The Office of College and Career Readiness asks that you provide feedback in a CTE survey that will give guidance to the CTE Advisory Committee. Deadline is April 15, 2023. Thank you for your participation.
https://www.surveymonkey.com/r/XHNG7Q7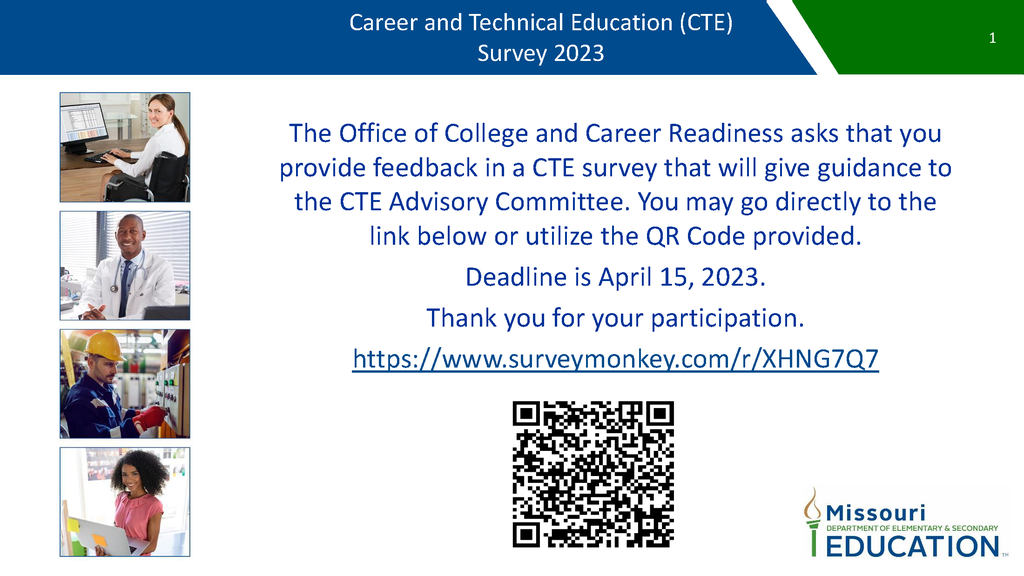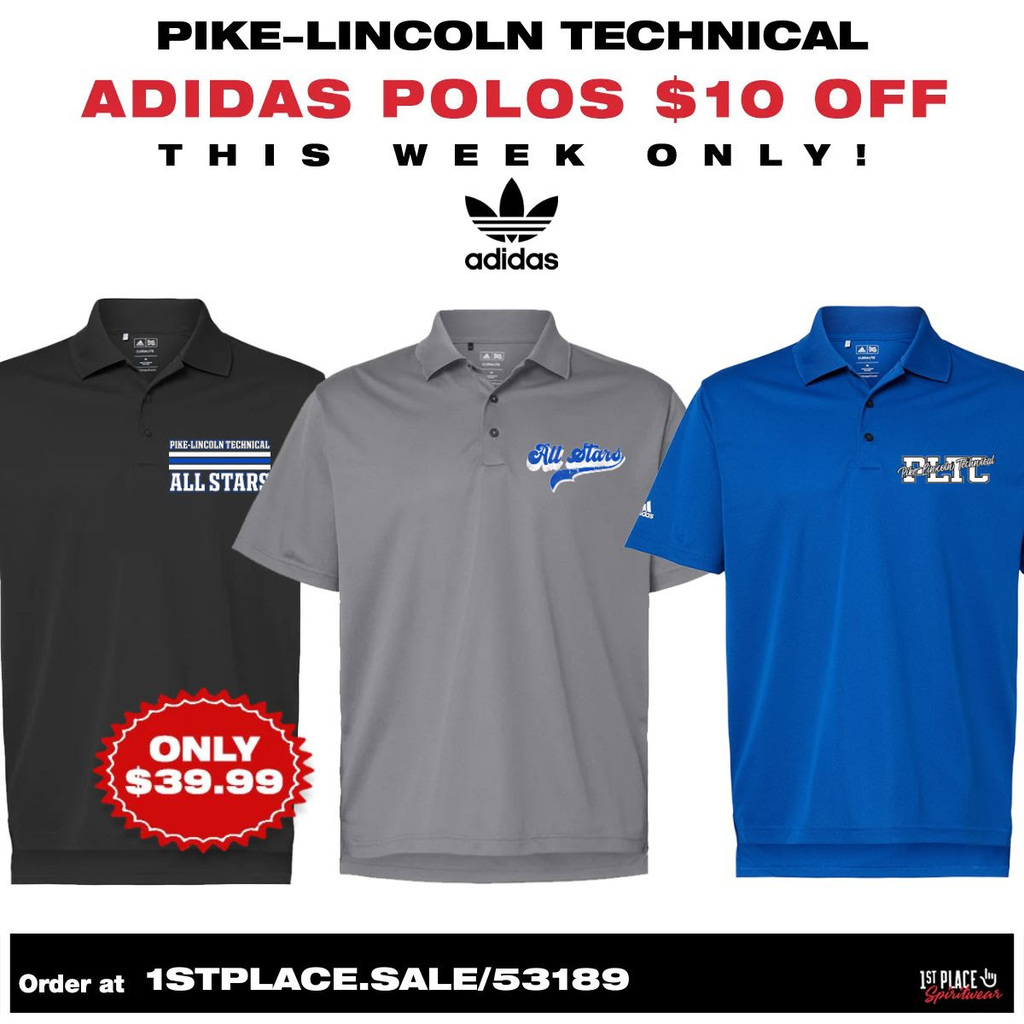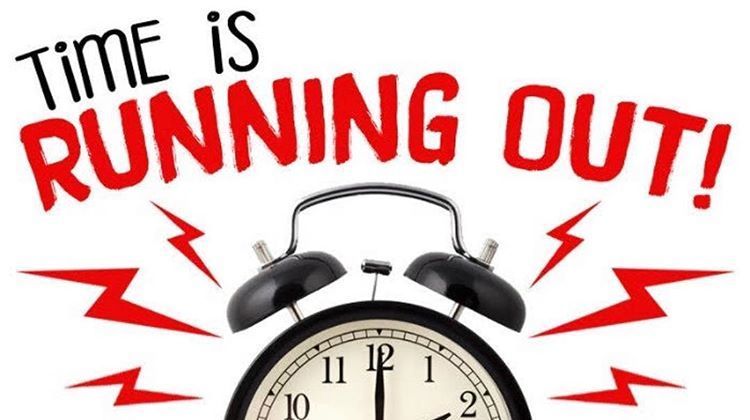 MWI competition: 10th- Brady Fisher 9th- Korbin Stewart 7th- Cole Lejeune 5th- Evan Anderson AWA competition PLTC students placed: 15th- Ethan Ryan 12th- Cole Lejeune 7th- Matt Jennings 4th- Jon Lavy 3rd- Richard Whiteside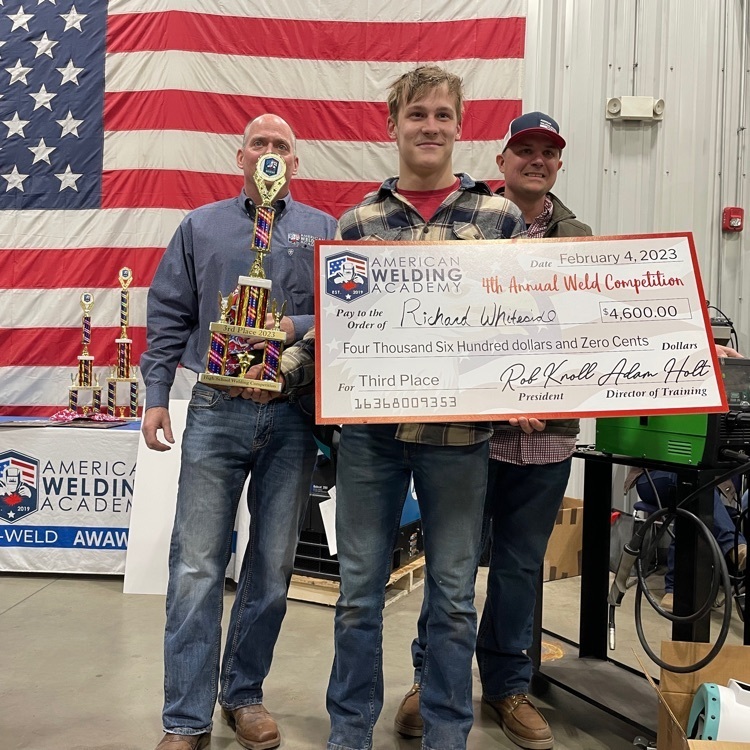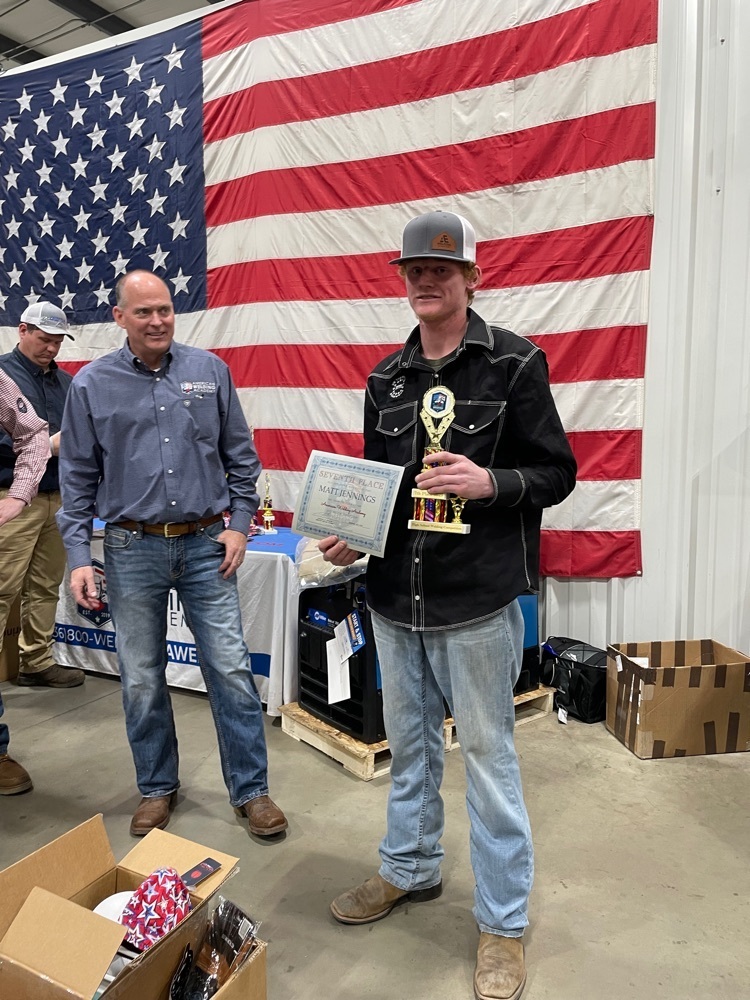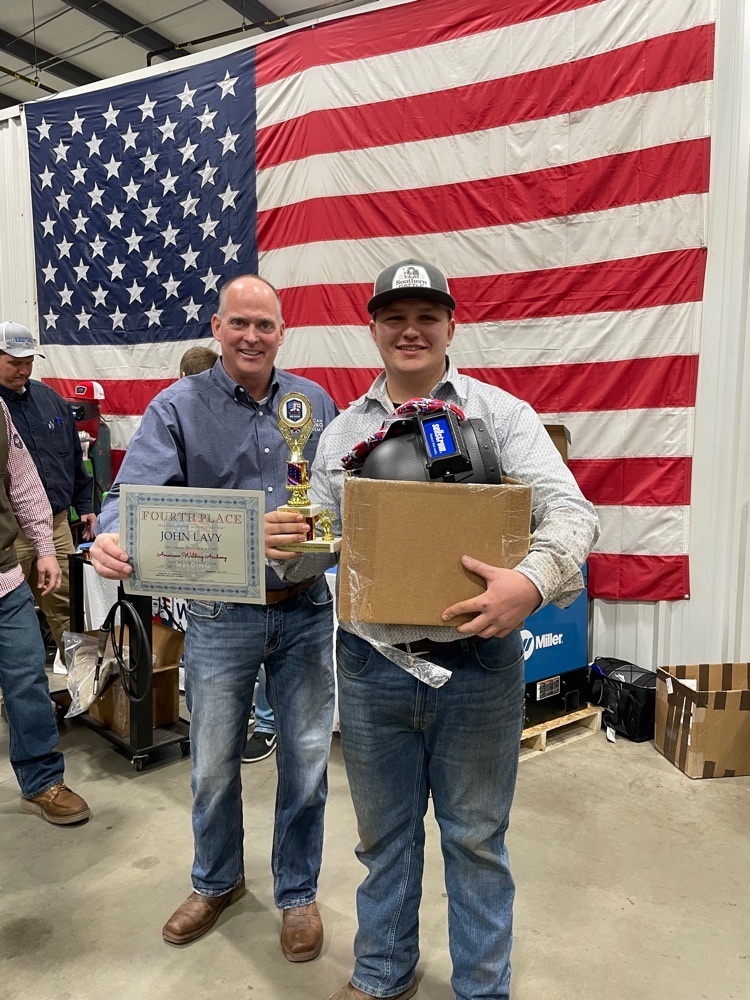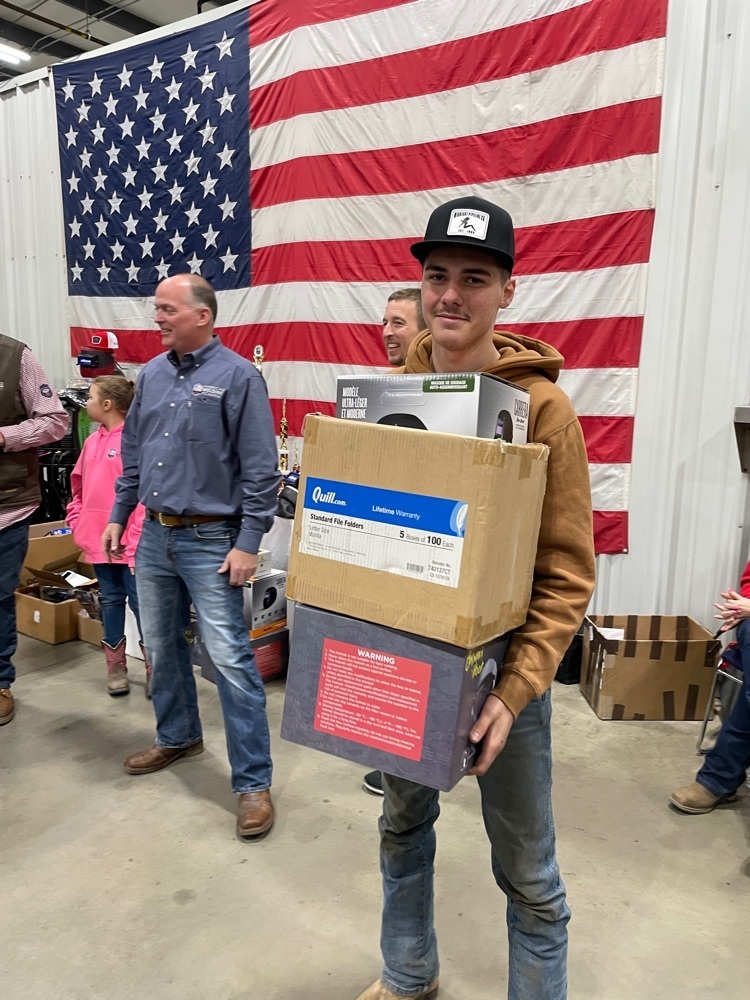 Twenty-two students completing Pike-Lincoln Technical Center's Practical Nursing Program were recognized at a ceremony held on campus in Eolia, MO on February 1, 2023. The ceremony marked the halfway point in their nursing education. Traditionally known as a capping ceremony, the nurse's cap was presented to students who completed coursework prior to beginning hospital training. "This is always an exciting time for students in the program," LPN Program Coordinator Michelle McElfresh said. "I am proud of them for their commitment and hard work, and wish them the best of luck in their upcoming clinical rotations." Michelle McElfresh offered the welcome and history of the ceremony. Students were presented with the lamp of knowledge and pin by nursing faculty, Nikki Stroud, Nicole Belcher, and Meridith Vogeler. Graduation for the nursing class of 2023 will be held on June 29, 2023 at the Pike County R-III (Clopton) School Gymnasium. Those honored include: Kaitlyn Abrams, Devin Bell, Casey Booth, Mariah Crain, Shyanne Daniels, Emma Headrick, Christina Hulme, Alaina Jennings, Angela King, Rebecca Lewis, Robin Mahaffey, Gabrielle Martin, Jasmine Moore, Danita Napolis, Dalton Null, Gabrielle Oakley, MaRanda Parson, Candice Phillips, Jasmine Sawyer, Dessoree Smith, Alexis Welch, and Aubrey Wendel.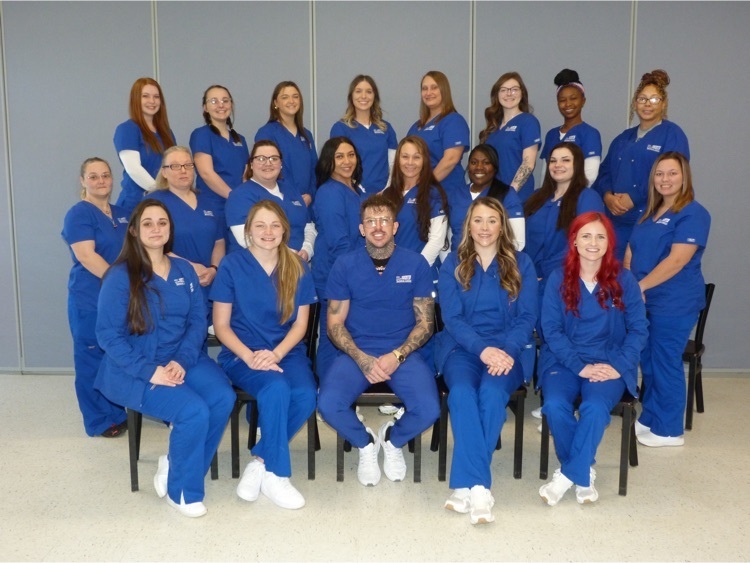 LPN students getting ready for their pinning ceremony! Congrats to our student nurses!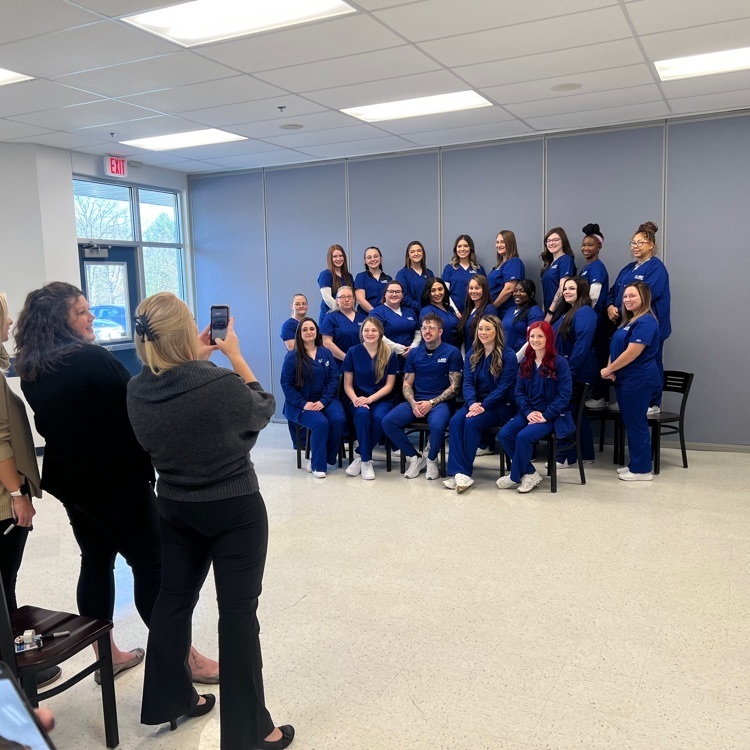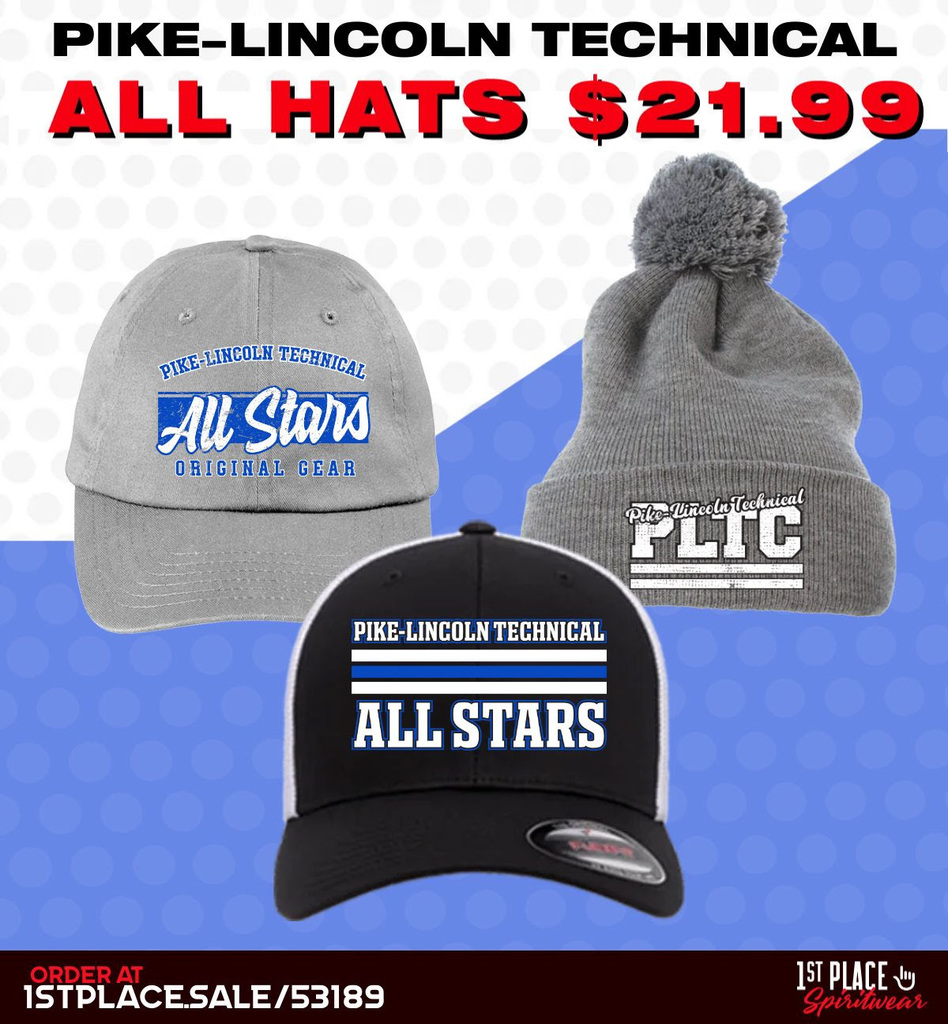 Due to potential weather and mixed messages on social media, Pike-Lincoln Technical Center will be closed tomorrow, January 30. We will see everybody on Tuesday the 31st.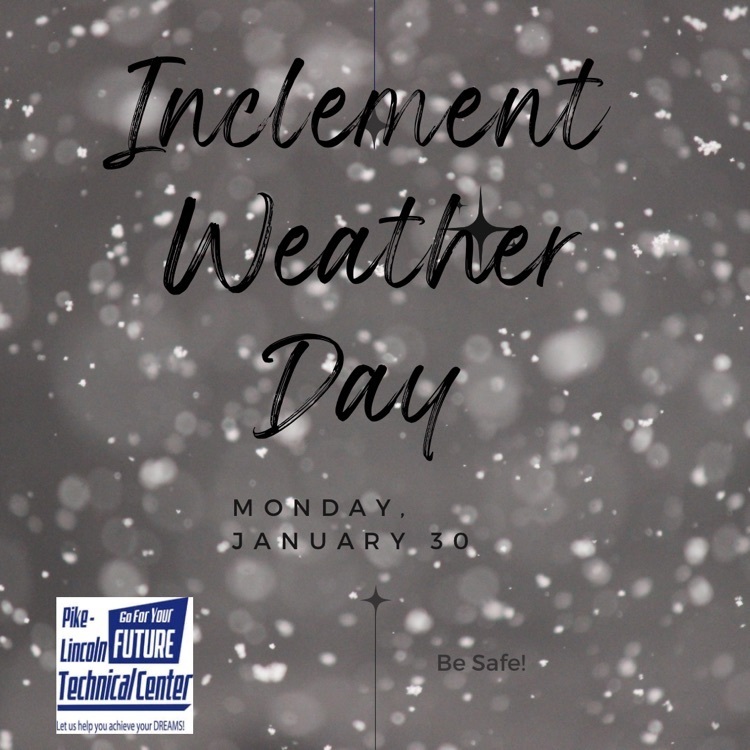 That was fast! Our phones are back working.

The PLTC phone system is down. We are not ignoring your phone calls. We will post when it is back running.

Due to anticipated road and weather conditions, Pike-Lincoln Technical Center will be closed tomorrow, January 25th.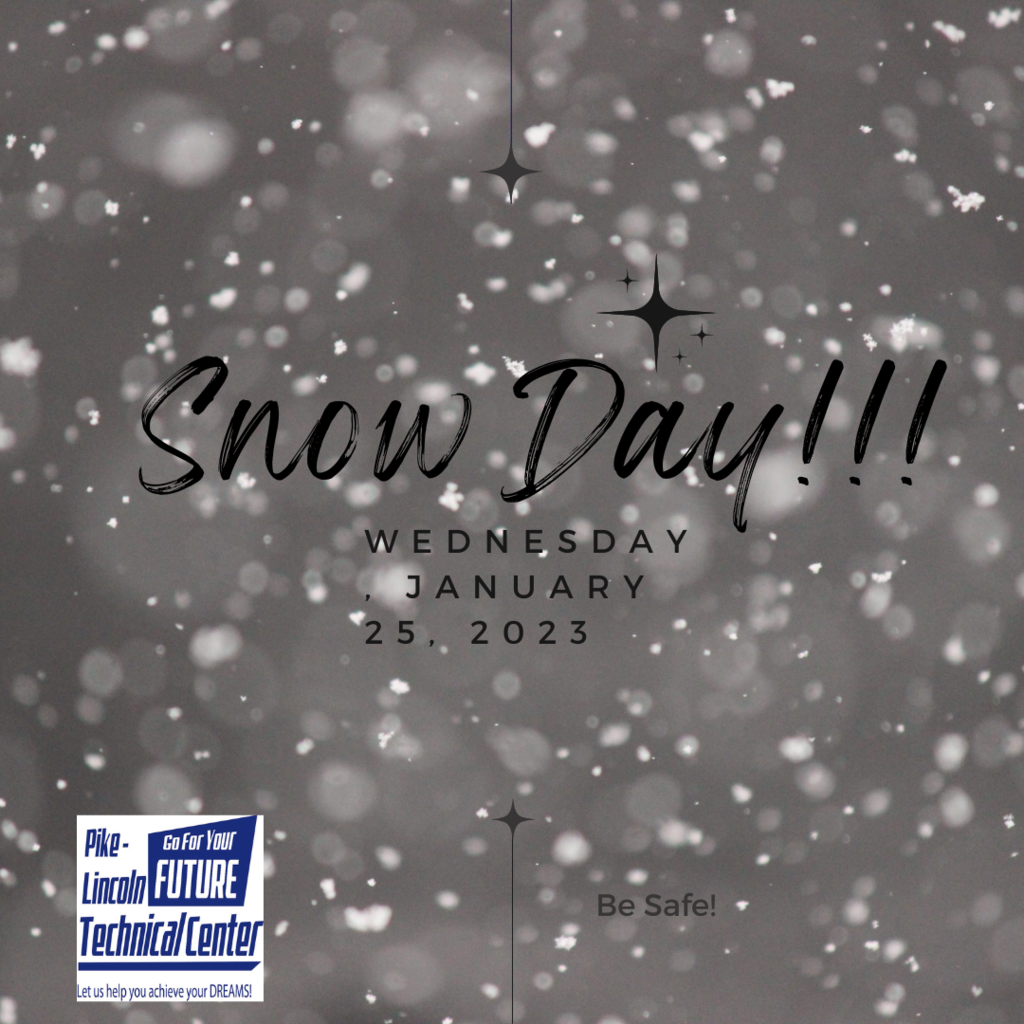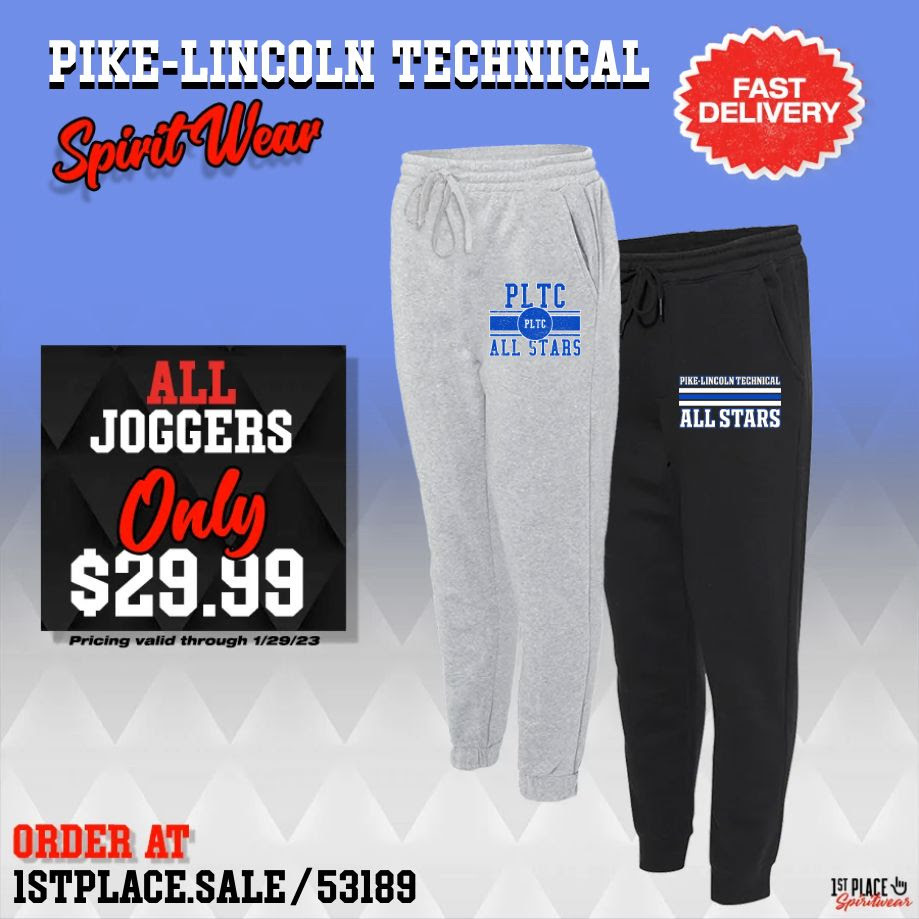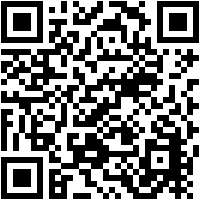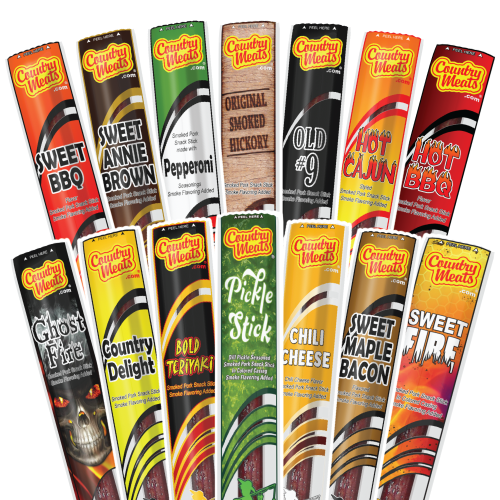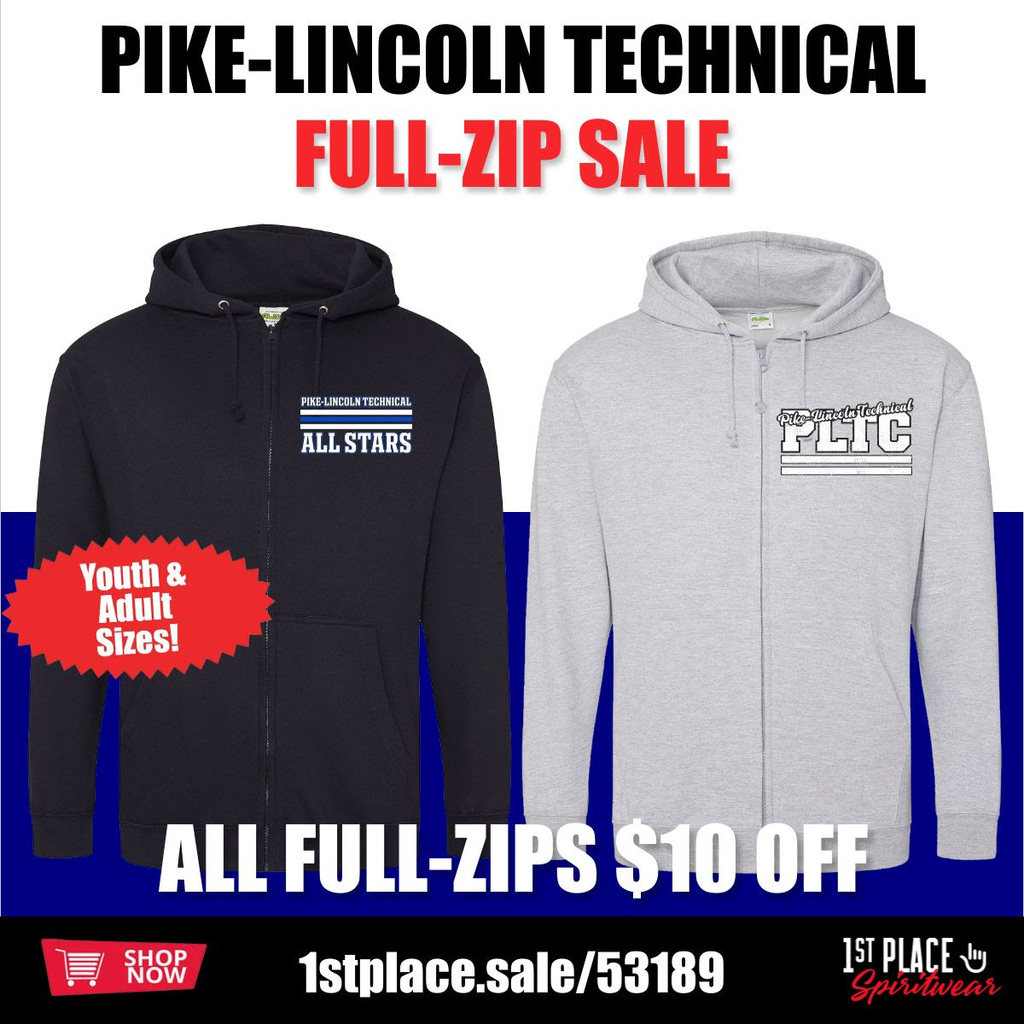 PLTC CAREER EXPO 3.2.23 Register for a Booth (copy & paste link):
https://forms.gle/noTH17JpgU7ih6z78
-- Get exposure to 300+ students, collect resumes and interview on the spot! PLTC will provide a free boxed lunch, water bottle, 6ft table, and 2 chairs!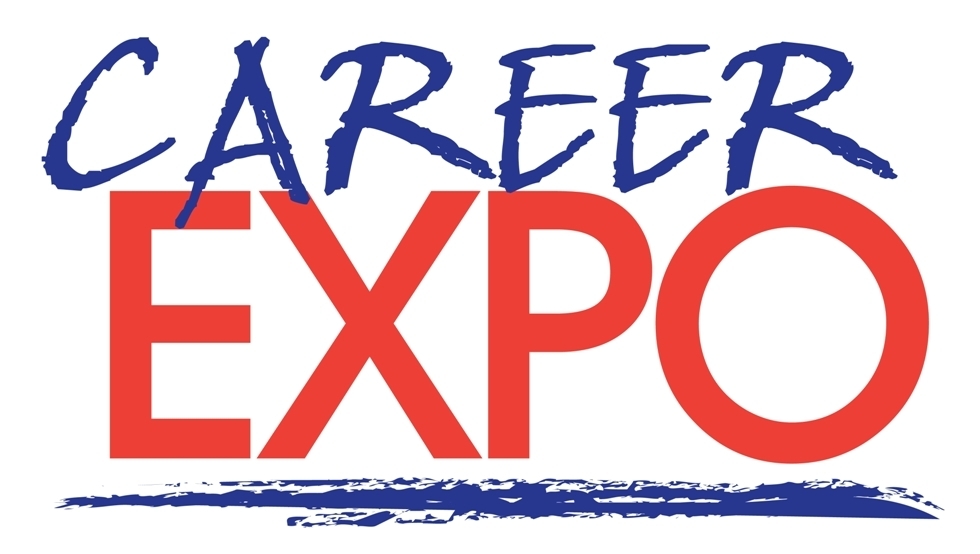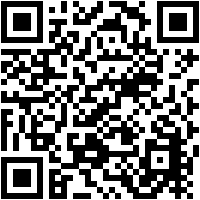 It's truss day!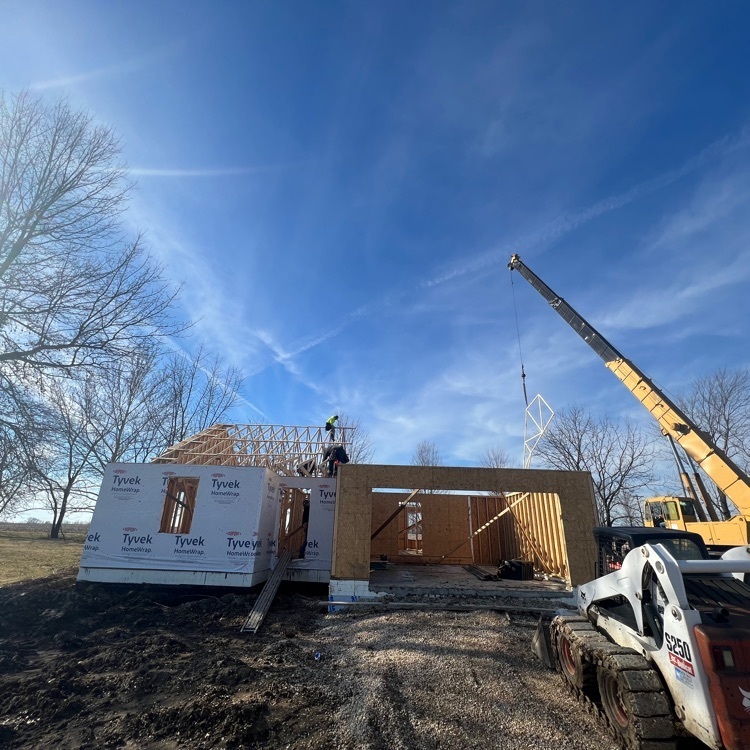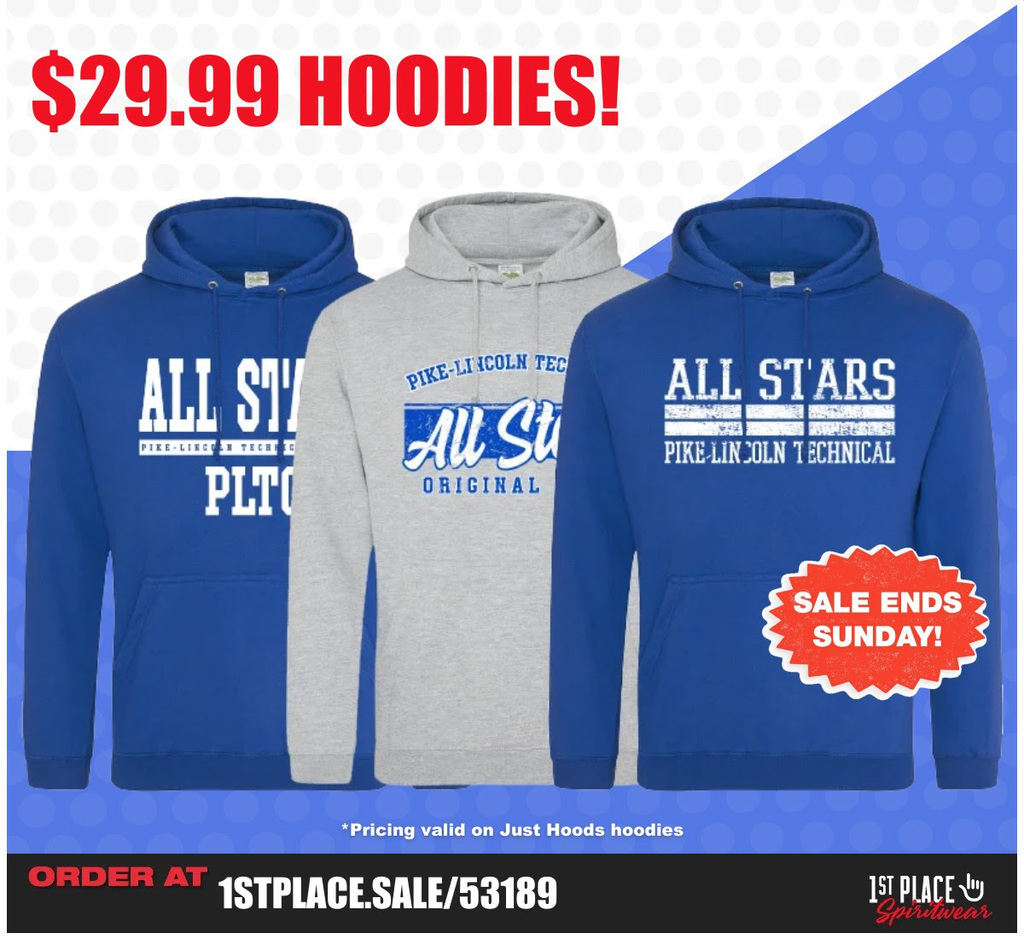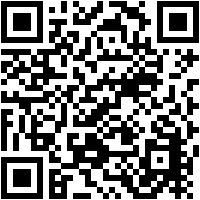 The PLTC Annual Prospective Student Night is happening on Tuesday, January 17 from 4:30-7:00 PM. Come and take a look at the high school classes that we offer and speak directly with our instructors about the programs.