EMT and Phlebotomy classes starting soon! Both classes are on Tuesday and Thursday evenings. EMT will start January 17. Contact the school at 573-485-2900 ext 440 for more information.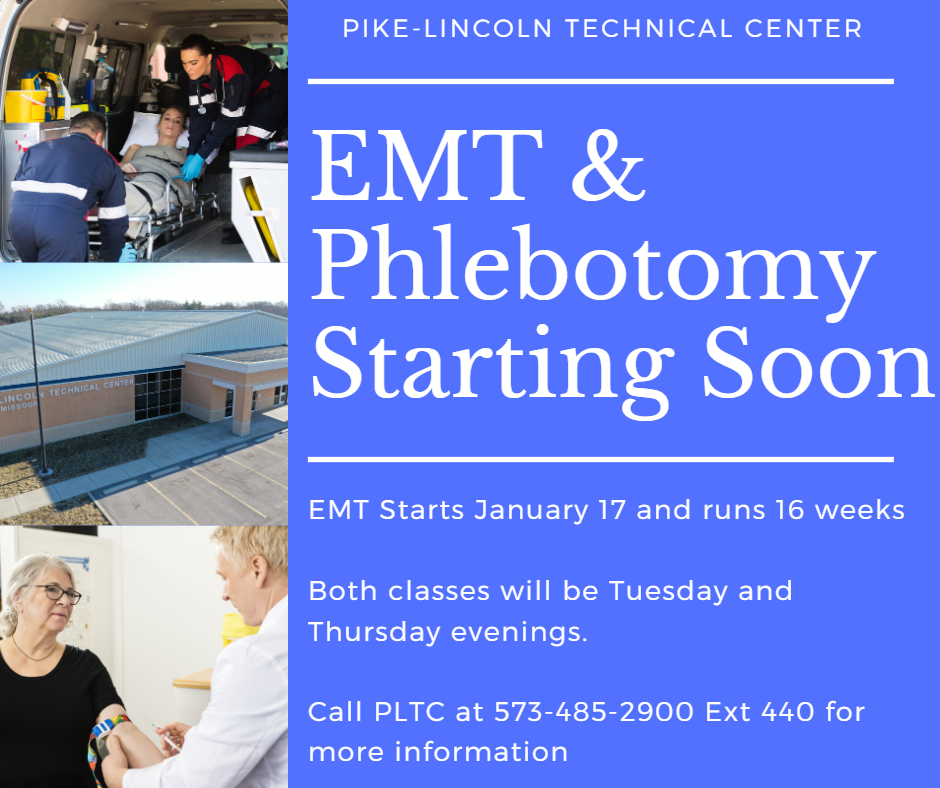 It's college fair day!!!! Love having our post-secondary and military partners join us today!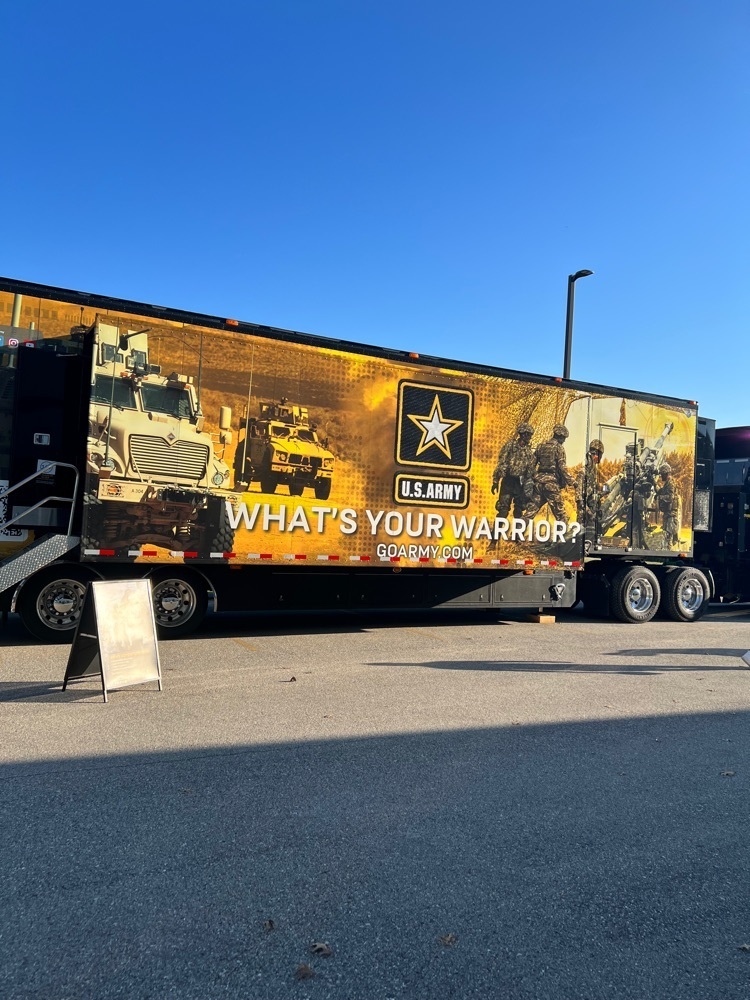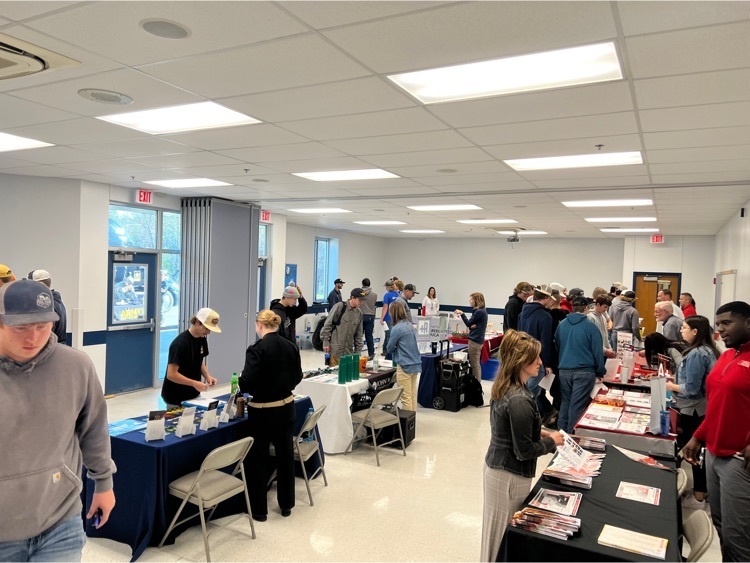 HOSA thanks all students, staff and public for support at the blood drive yesterday! We surpassed our goal and made 41 donations to the Impact Life Blood Drive.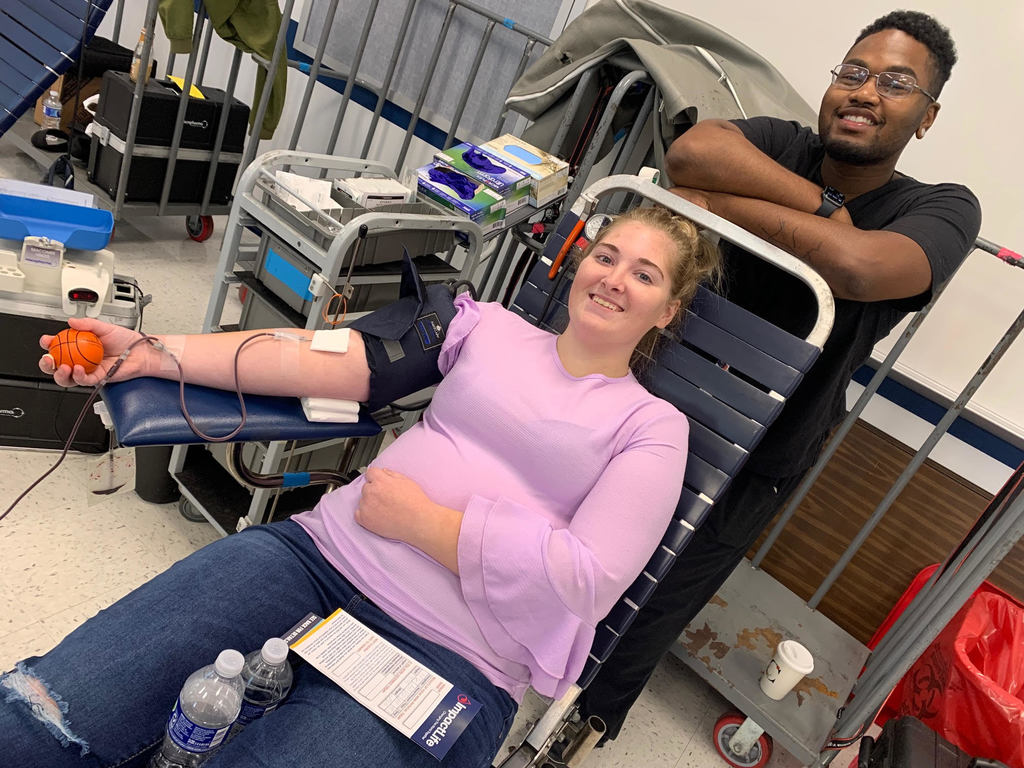 The PLTC holiday sale is on! Choose from hundreds of designs and garments! All orders placed in November are GUARANTEED delivery before the holidays. Shop Now! Save 20% on every single item in the store and get free shipping on orders over $75!
https://1stplace.sale/53189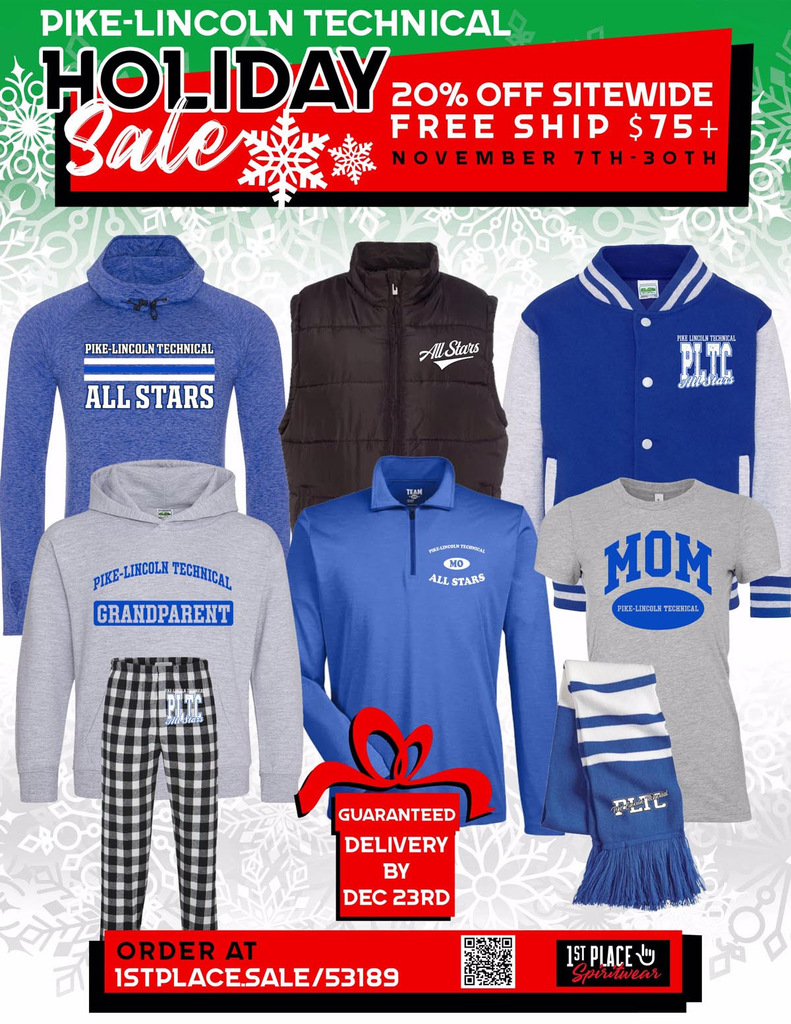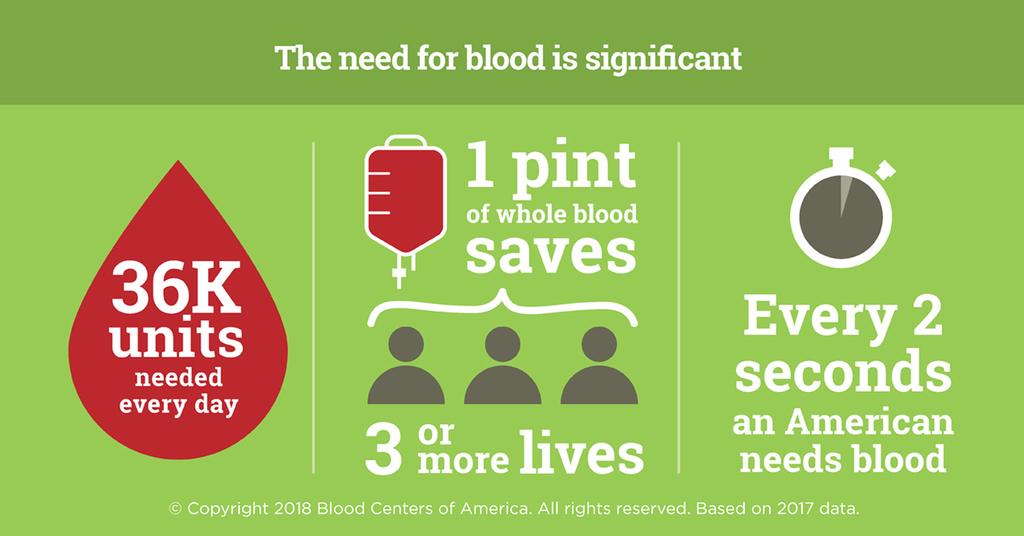 Donor Spotlight: Thank you to PEPSI in Bowling Green for their second donation of 10 cases of Pepsi product PLUS a Pepsi golf-bag. Pepsi has supported PLTC in providing student internships - thank you for providing our students with hands on experience and providing jobs in our community!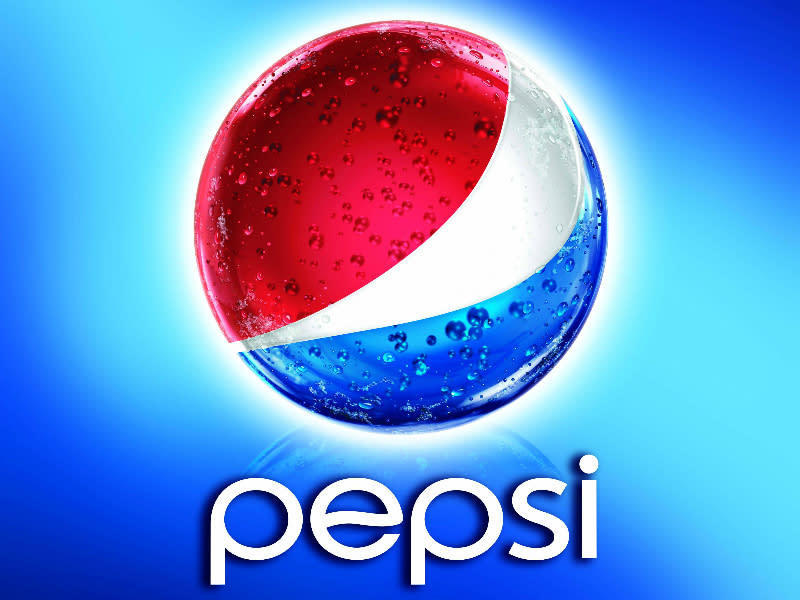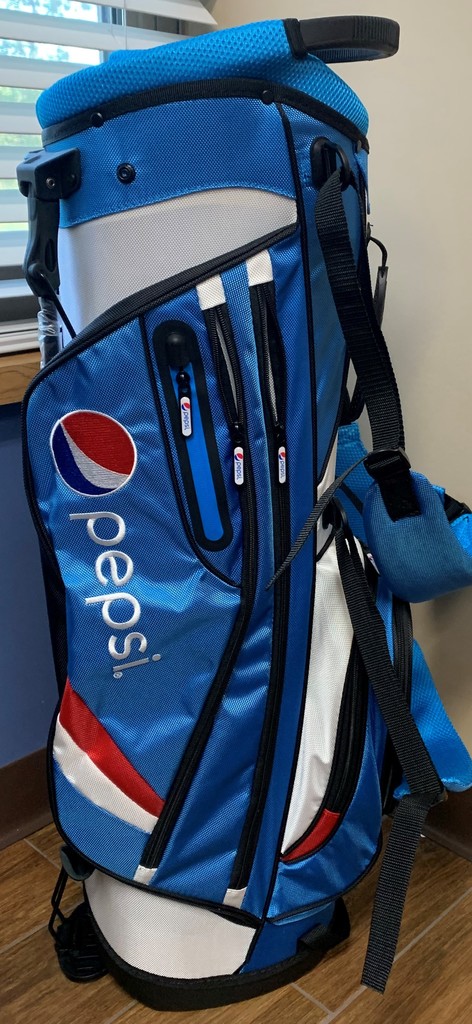 Donor Spotlight: Big thanks to Lincoln County Animal Hospital for all they do for our furry friends & thank you for donating for the second year in a row to the PLTC Silent Auction! Gift Certificate for a Dog OR Cat Vaccination Package! All proceeds go to our students > Contact Hannah for more info @
williamsh@pltc.edu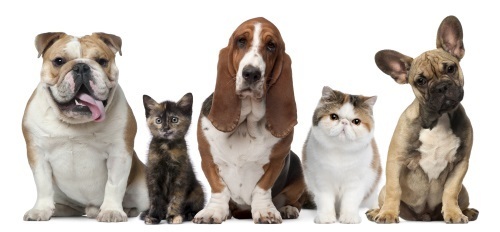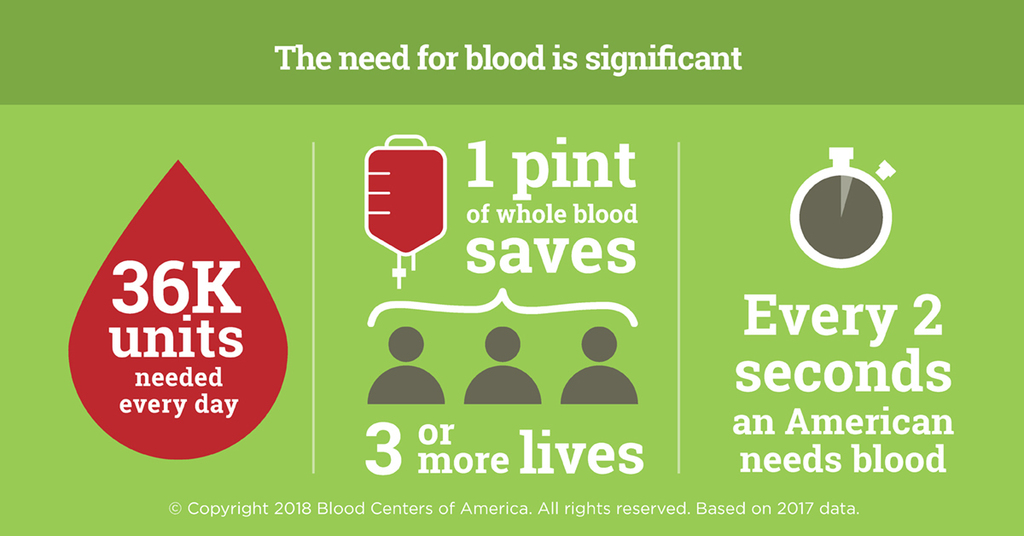 Donor Spotlight: Thank you to Stark Brothers for donating for the second time to our auction! We are delighted to have their contribution of a lovely windchime & Gift Certificate of $50. Stark Bro's Nurseries & Orchards Co. is a horticultural company based in Louisiana, Missouri, that specializes in growing and selling fruit trees to home gardeners and commercial orchardists.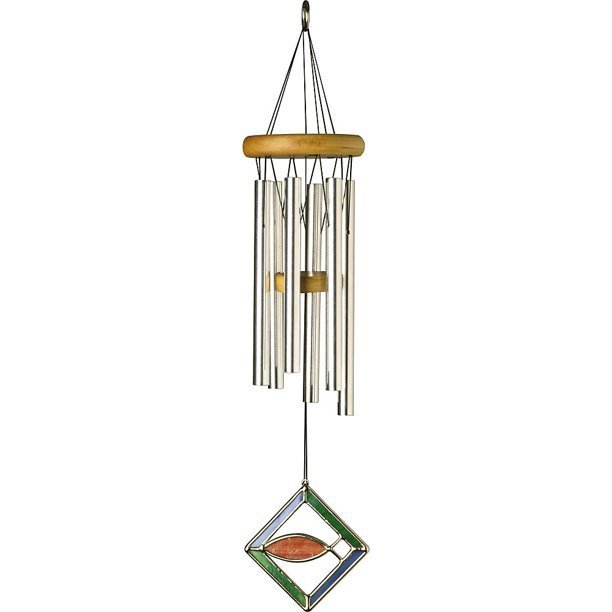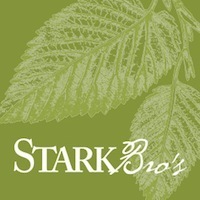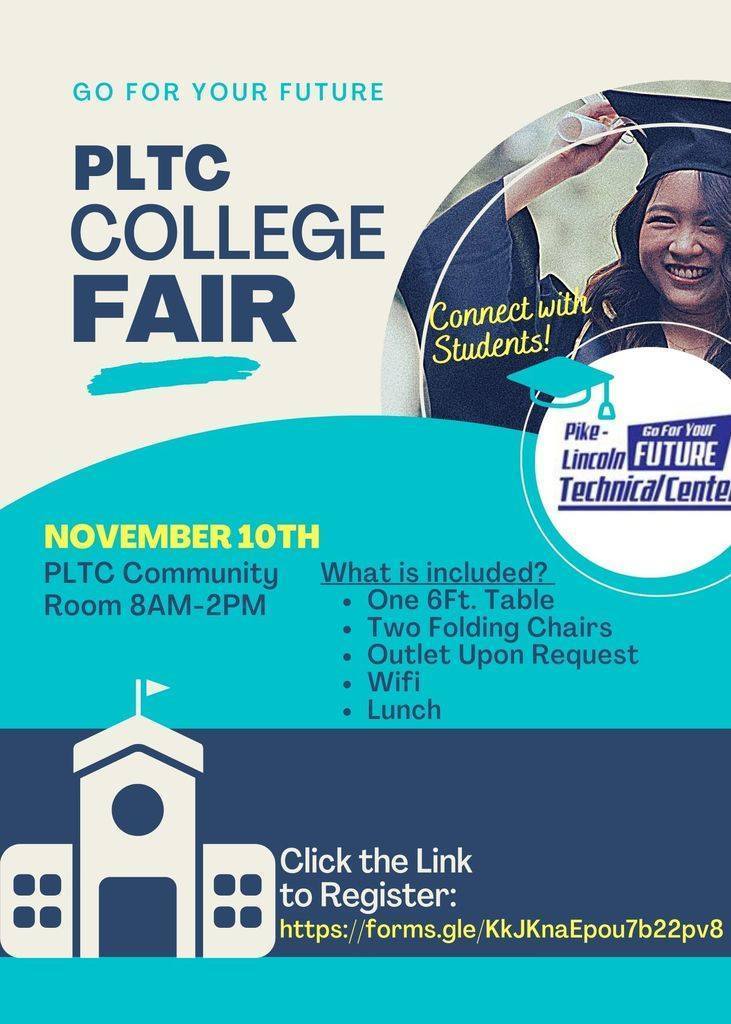 Donor Spotlight: Thank you to Plaza Tire Service for their donation to our Silent Auction for the second year in a row! Everyone needs a Oil Change & Tire Rotation - They have donated: 1 FREE Oil & Lube Certificate & 1 FREE Tire Rotation & Balance Certificate. Want to help support the PLTC Student of the Year Scholarship? Contact Hannah today @
williamsh@pltc.edu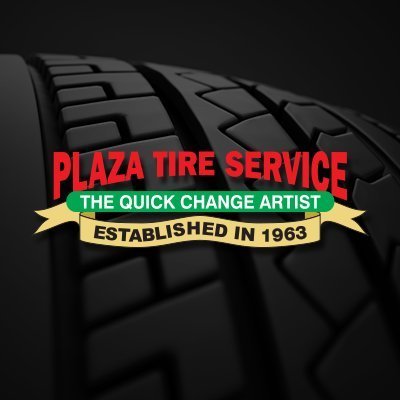 Just a heads up.. .the online calendar had a few dates wrong in the descriptions. It has been updated. PLTC will have our Parent-Teacher Conferences this Thursday (10/27) and be closed Friday (10/28) and Monday (10/31). Sorry for the confusion.

Vendor Spotlight: THANK YOU to LinCo Diesel Performance for their wonderful monetary donation to support the PLTC Students of the Year Scholarship! LDP can handle all of your diesel truck performance, diagnostics and repairs- no matter how big or small! They specialize in performance transmission builds, engine repair and engine builds, fuel injection systems, chassis work, custom turbos and all things diesel.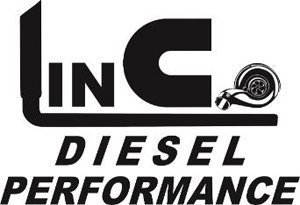 Parent-Teacher Conferences on Thursday, October 27 from 4:30-7:00pm. Contact the instructor to schedule your visit. #GoPLTC #ParentalInvolvement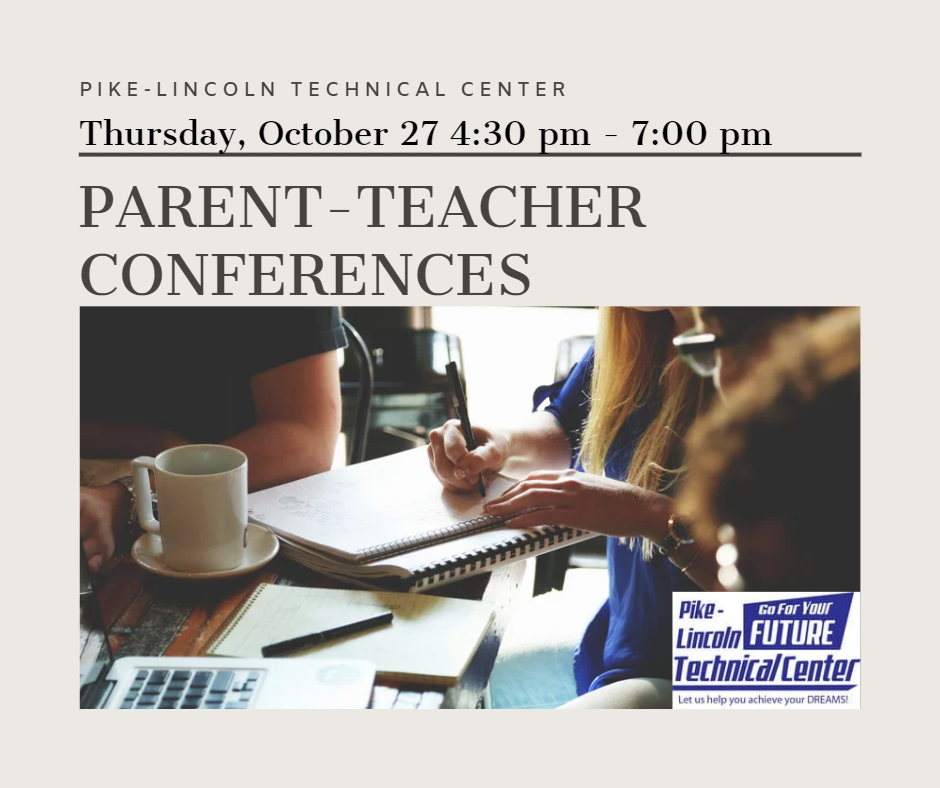 Hannah and Montana out checking for seatbelts on our students! #Smarties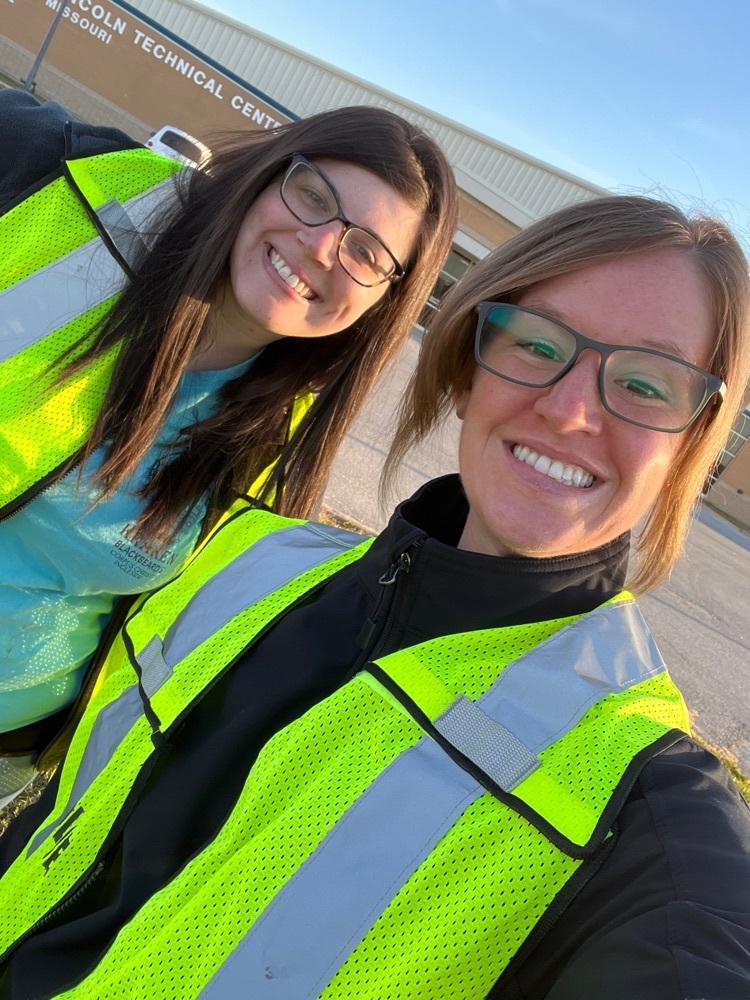 Donor Spotlight: Thank you to Community State Bank of Bowling Green for their donation of the Eddie Bauer Cooler & two CSB tumblers! We are so thankful for their donations for the past two years to out Student of the Year Silent Auction! Interested in donating? Contact Hannah at
Williamsh@pltc.edu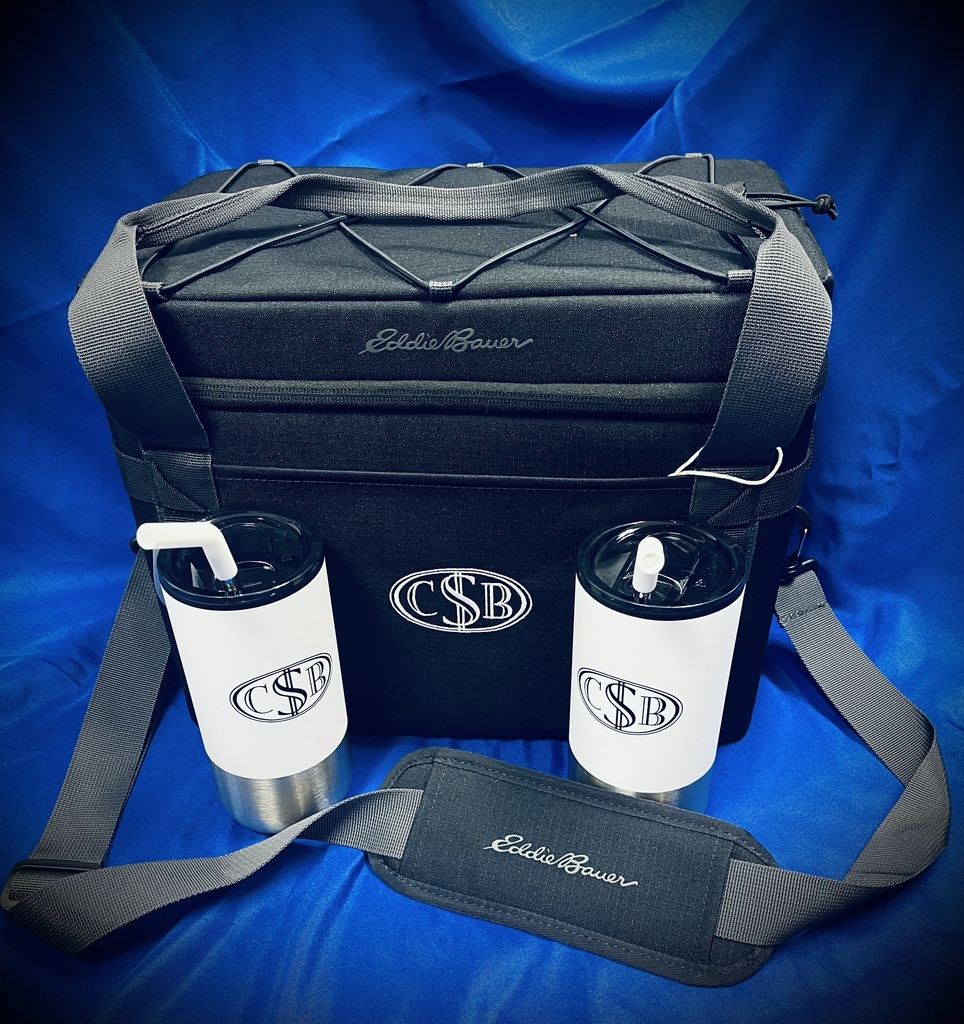 Donor Spotlight: Thank you to Wood's Smoked Meats for their donation of a Large Bone-In Ham! Perfect for the holiday season! Check out Wood's Smoked Meats in Bowing Green, MO. they offer a full meat case every day filled with fresh steaks, roasts, pork chops, smoked hams, smoked turkeys, cured bacon cut to order and much more! Interested in donating to our Silent Auction and Student Scholarship? Contact Hannah at
WIlliamsh@pltc.edu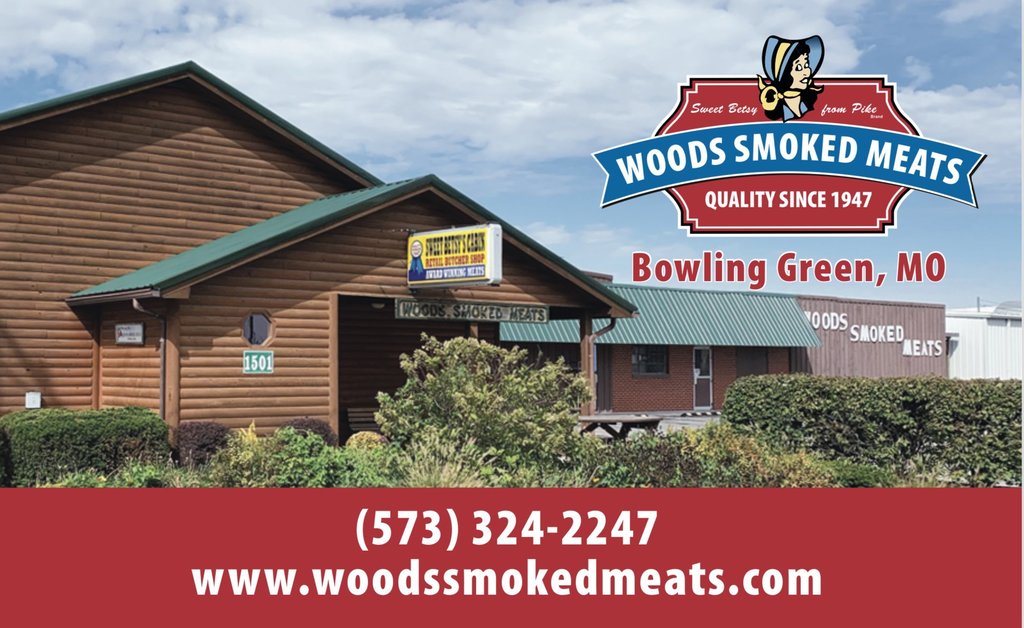 Donor Spotlight: Since 1969, The Magruder Companies is a group of locally owned and operated businesses within the construction and aggregate mining industry. They are located throughout communities across Missouri, providing employment to area residents. THANK YOU for their generous donation of - 1 load (approx. 16 ton) of rock - to our Student of the Year Silent Auction! All proceeds go towards our Student of the Year Scholarship! Interested in donating? Email
Williamsh@pltc.edu
for more info!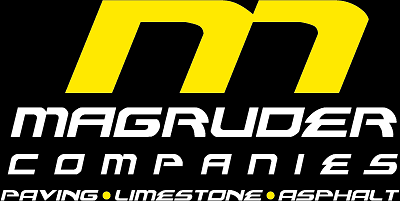 Be sure to check out KMOV 4 tonight at 6:00 pm to see the story about Mr. Ervin's Harbor Freight Tools for Schools award.

Shout out to Missouri Job Center for coming out and working with our PLTC students to go over resume "do's & don'ts" and create their own working resume! We look forward to more professional workshops with Missouri Jobs in the future.