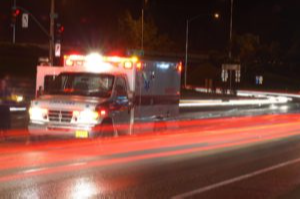 Ambulance Responding to Call on Street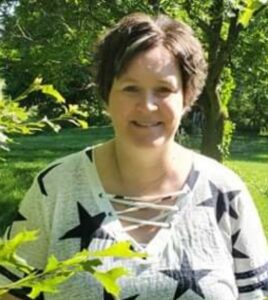 Coordinator – Rochelle Horn EMT-P, B.S.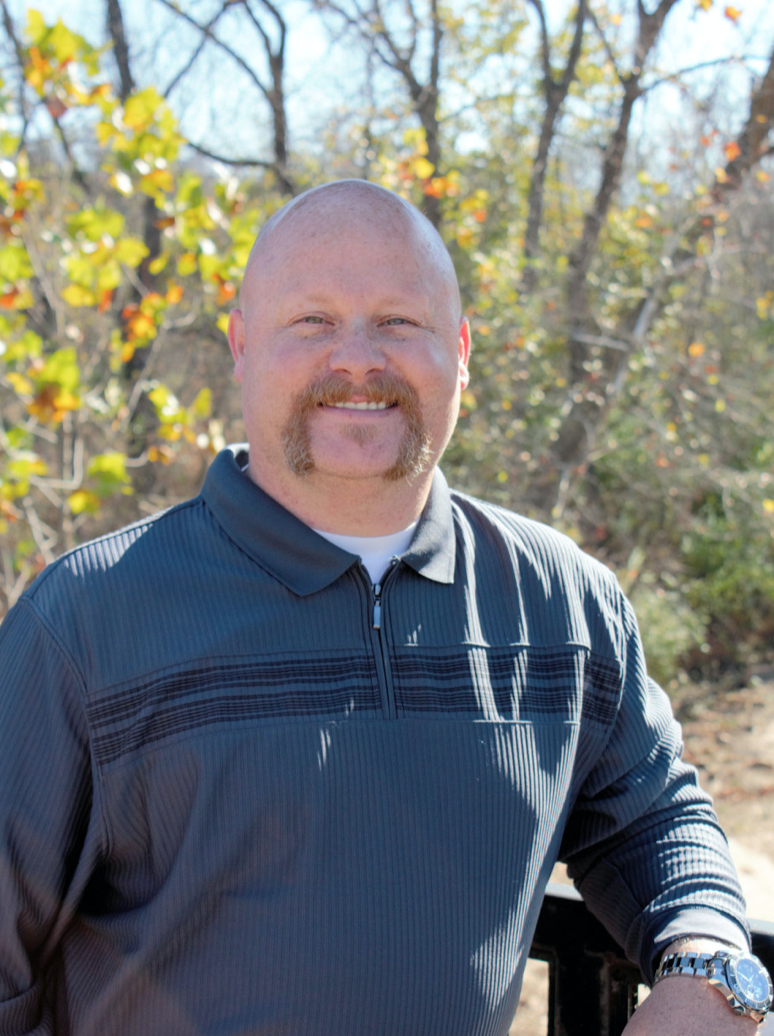 Primary Instructor – Chris Wahoski, CCEMT-P, FTO, AAS;
Medical Director – Dr. Amanda Detar, D.O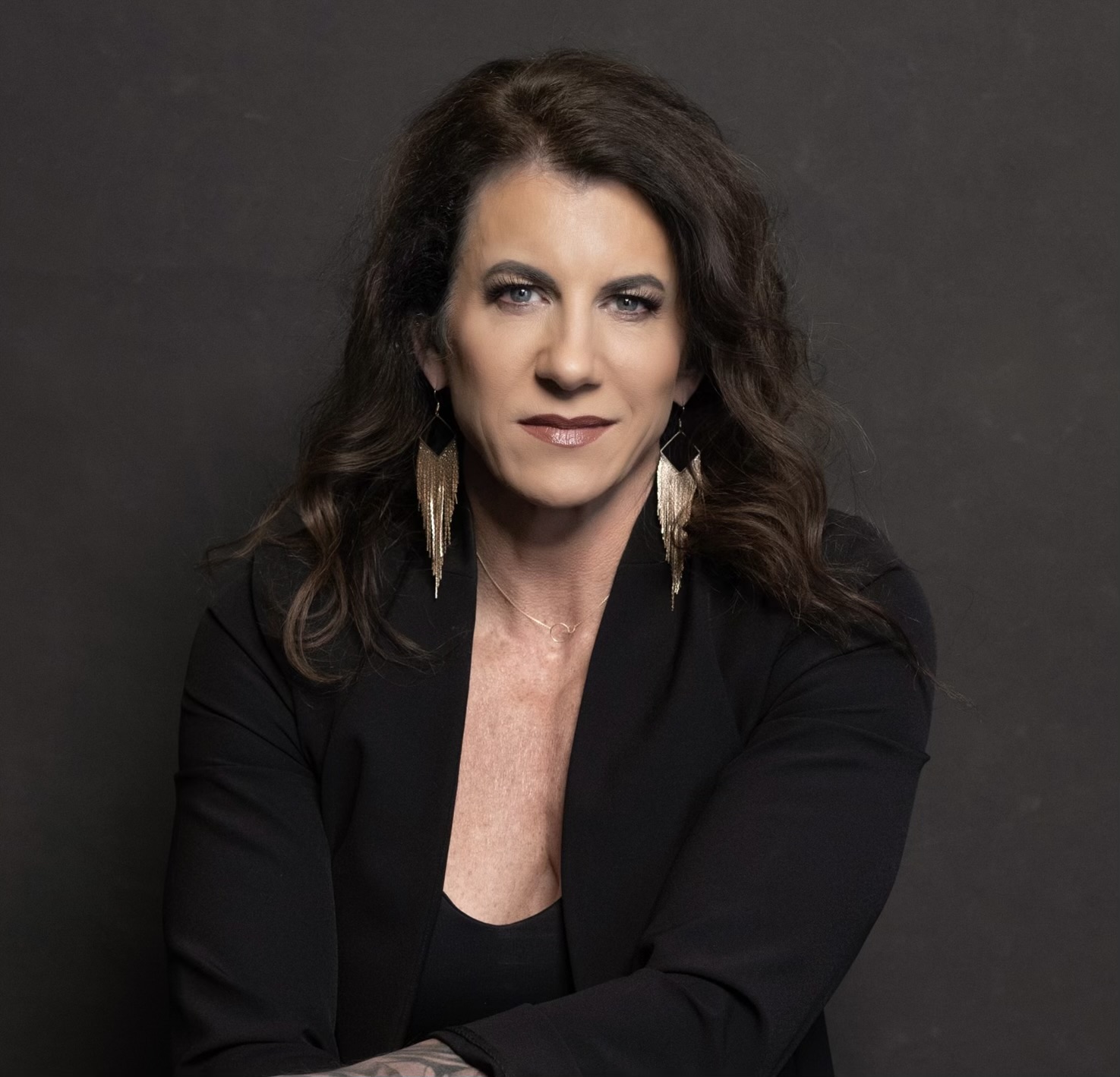 Course Description
The paramedic program covers all emergency medical concepts and techniques currently considered to be within the responsibilities of the paramedic (EMT-P) providing emergency care in a pre-hospital setting as set forth by the Bureau of Emergency Medical Services of the State of Missouri. PLTC is accredited by the Commission on Accreditation of Allied Health Education Programs (www.caahep.org) upon the recommendation of the Committee on Accreditation of Educational Programs for the Emergency Medical Services Professions (CoAEMSP).
Overview of Paramedic Program
The Paramedic Education Program runs approximately twelve months in duration, consisting of a didactic (classroom and lab) phase, a clinical phase, and a field internship. Students are provided with a challenging, comprehensive education with true field and hospital experience. Students will complete a total of 1,250 "clock hours" for all three phases.
Curriculum
Role/Responsibilities
Injury Prevention – Medical/Legal issues, Ethics
Pharmacology
Vascular Access/Medication Administration
Human Development
Patient Communication & Documentation
Airway Management and Ventilation
Patient History/Physical Exam/Patient Assessment
Critical Thinking & Decision Making
Trauma Systems/Mechanism Injury
Bleeding & Shock
Soft-Tissue/Burns
Injuries
Respiratory
Cardiac Rhythm ID
Obstetrics, Pediatrics, Geriatrics
ACLS & PALS
Prerequisites/Requirements
Attend admission workshop

Be 18 years of age

Have High school diploma or equivalent

Licensed as an Emergency Medical Technician with experience
Personal and Physical Skills
Personal skills include sincere interest in people, ability to make judgments and decisions, work under stress, oral and written communications, meeting strict standards, and deal with people.
Physical activities include lifting, carrying, pushing or pulling, standing for long periods, reaching, using hands, talking, hearing, seeing clearly up close and walking.
Related Occupations
There are some opportunities for advancement for those paramedics who want to continue working as medical professionals, but in some other capacity in the industry. Their training and experience qualify them to work as instructors, dispatchers, supervisors, operations managers, administrative directors, or executive directors of emergency services.
Salary Range
The average salary for entry-level Paramedic is $30,000 (15.63 per hour) to an average of $50,000 ($26.04 per hour) for experienced workers.
Description of Profession
The paramedic provides advanced pre-hospital emergency medical care under medical command authority to acutely ill or injured patients and/or transports patients by ambulance or other emergency vehicle. The paramedic assumes the role of the leader of patient care, and must manage not only the patient, but the scene at which care is taking place. The paramedic might perform other medical services under medical direction outside the hospital environment. The paramedic should be able to:
Demonstrate an awareness of abilities and limitations.
Have the ability to relate to people.
Have the capacity to make rational patient care decisions under stress.
Communicate effectively both verbally and in writing.
Class of 2018- 2019
NREMT/State Written Exam: 66.7%

Retention: 60%

Positive (Job) Placement: 100%
Class of 2019 -2020
No graduates during the 2019 reporting year due to not having enough enrollment to hold a class.

No graduates during the 2020 reporting year.
Class of 2020-2021
Data not yet finalized for this school year.

No graduates during the 2020 reporting year.
Class of 2021-2022
Class is still in session.