Happy Independence Day! Have a safe and relaxing day celebrating our nation! #Happy4th #GoPLTC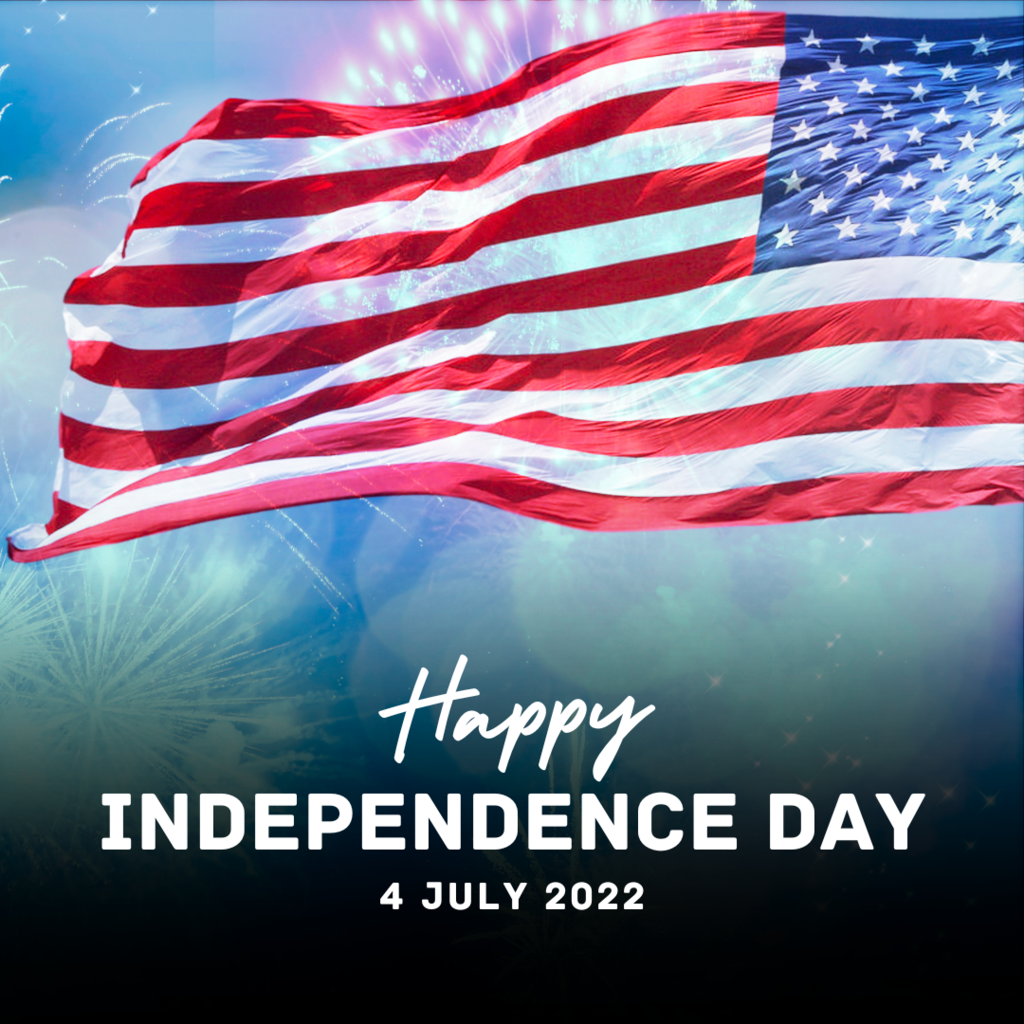 We have some amazing instructors at Pike-Lincoln! We recently received word that Mr. Ervin (our welding 2 instructor pictured with Zach Tiffany) is a finalist in the Harbor Freight Tools For Schools Prize for Teaching Excellence. Mr. Ervin is one of 50 instructors who have been selected for this honor. He will find out in October if he will win one of the prizes. Thanks to @hftforschools for recognizing great teachers like Mr. Ervin!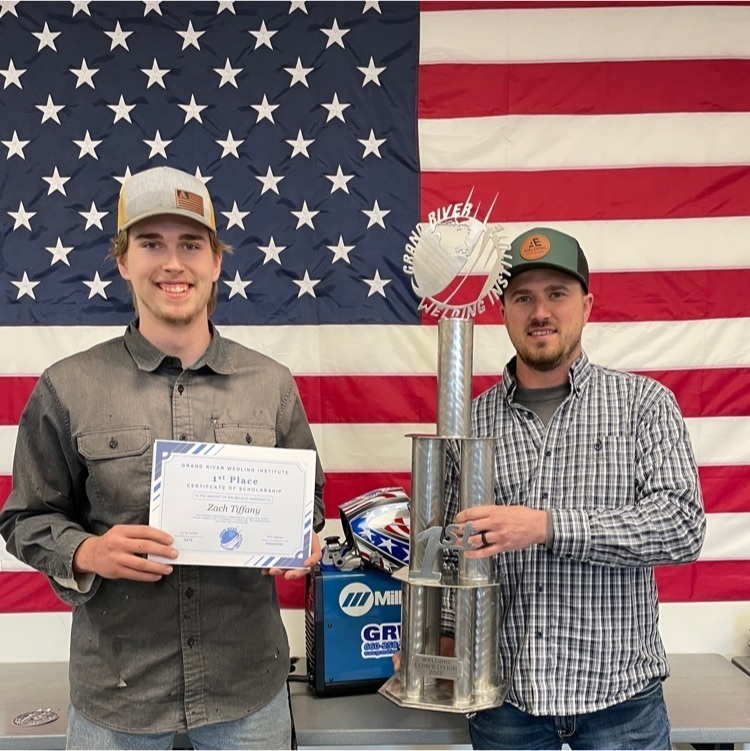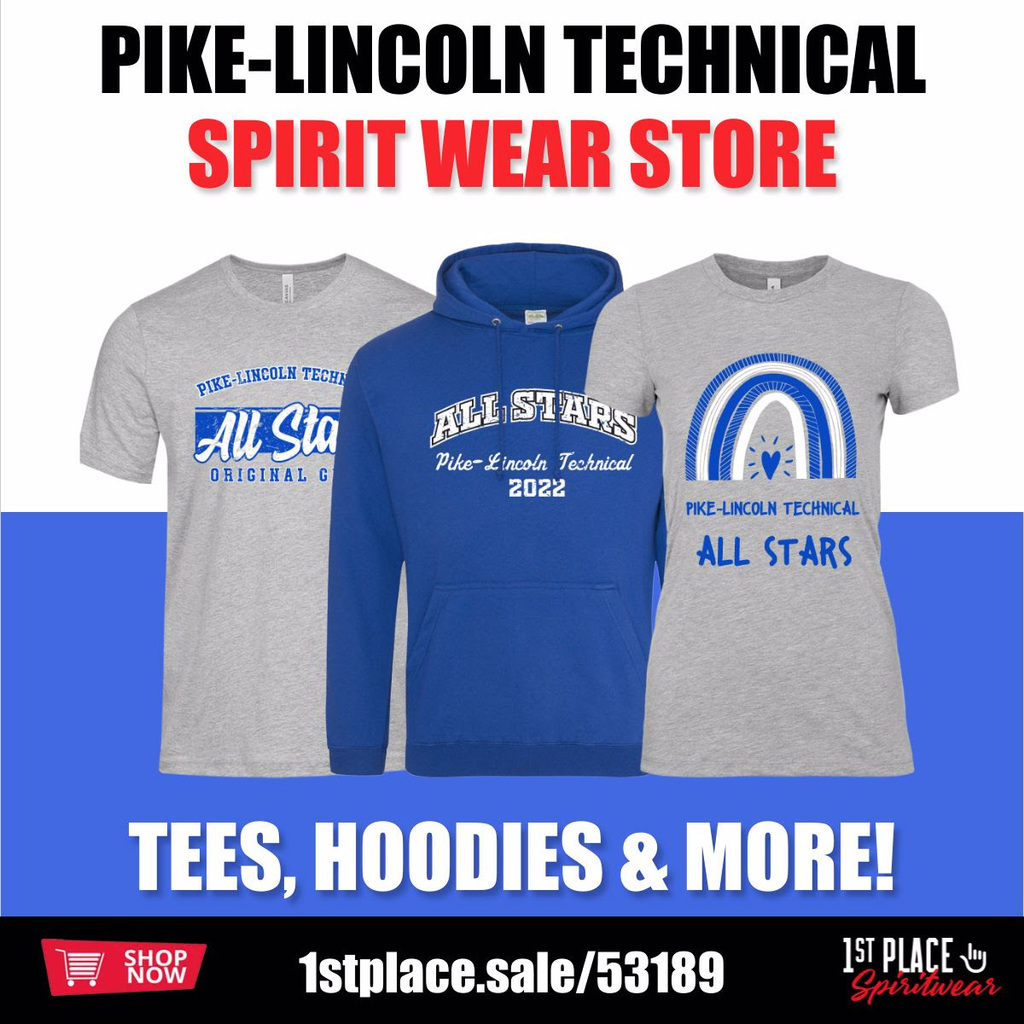 We are hiring! Are you an experienced professional in health care or computers and want to share your skills with students? Check out this video from ACTE about the impact you can make on students:
https://youtu.be/eyrAiLXJpwU
Email
employment@pltc.edu
#GoPLTC #TeachCTE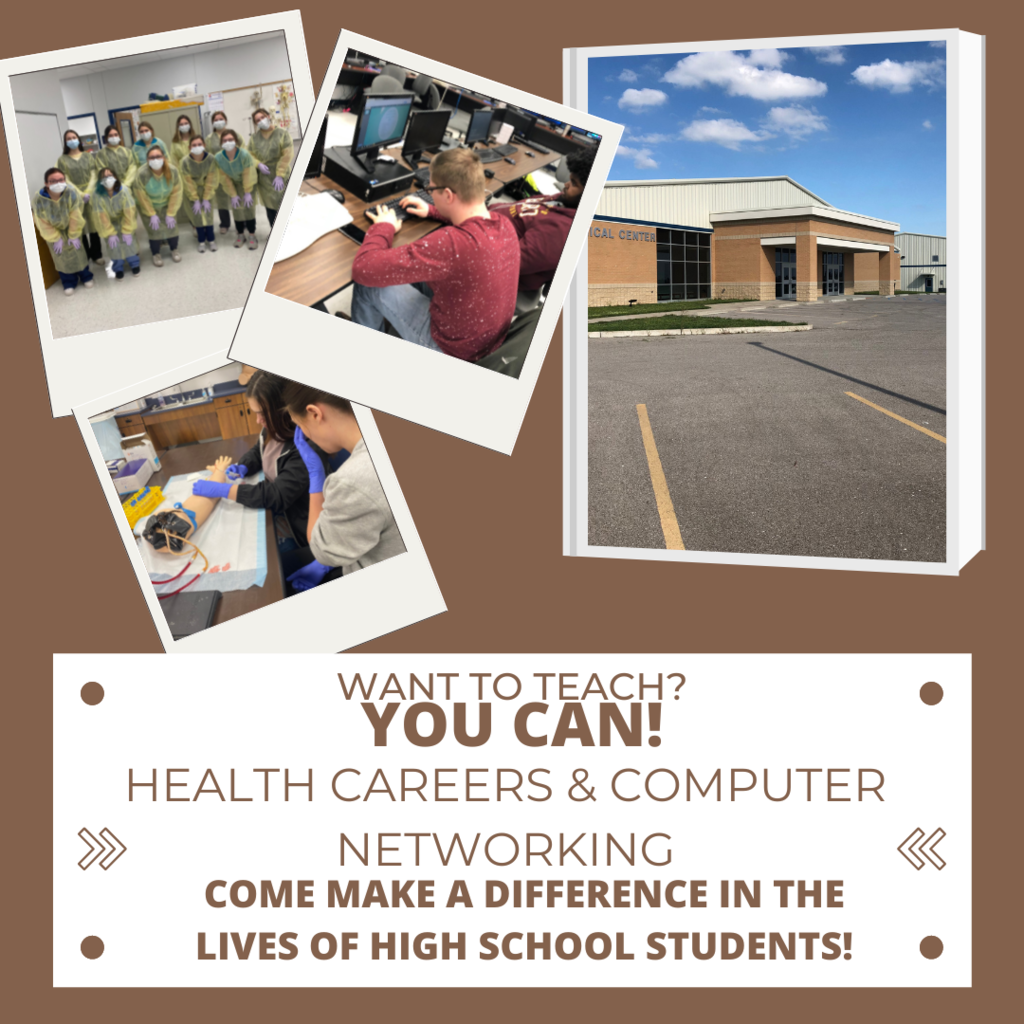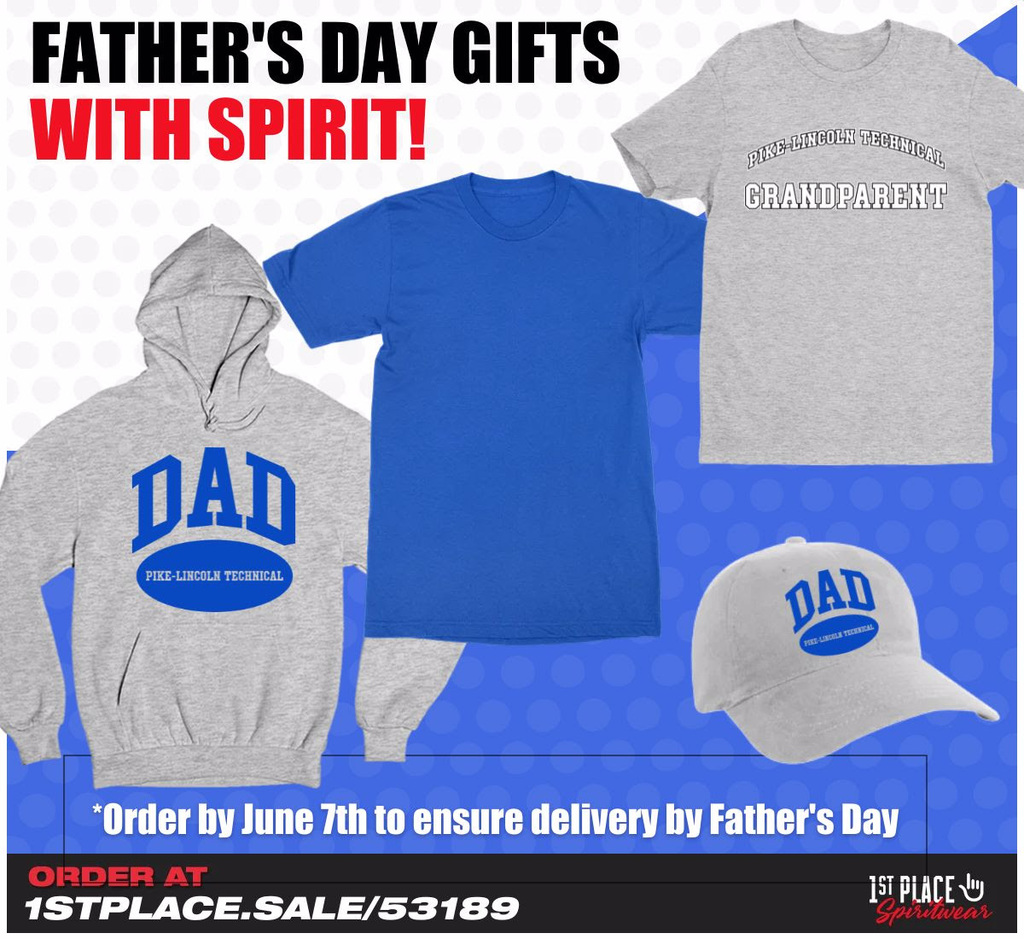 Celebrate the Class of 2022 at our Graduation Ceremony June 30th, 2022 at 6:00pm! The ceremony will be held in the Clopton School Gymnasium at 28176 State Hwy WW, Clarksville, MO 63336.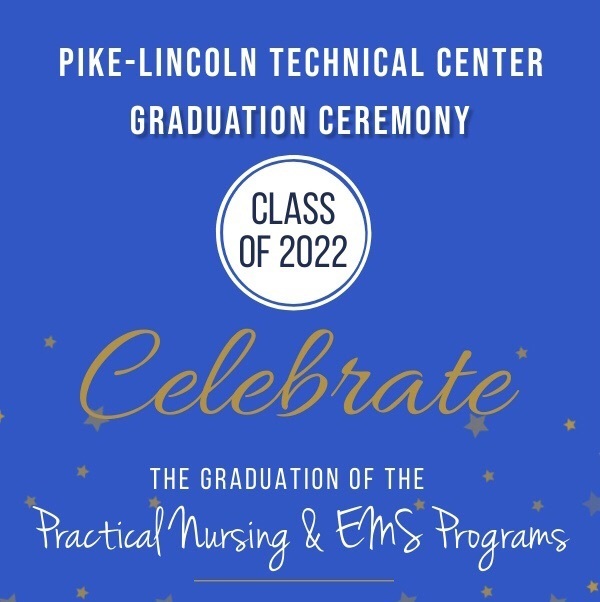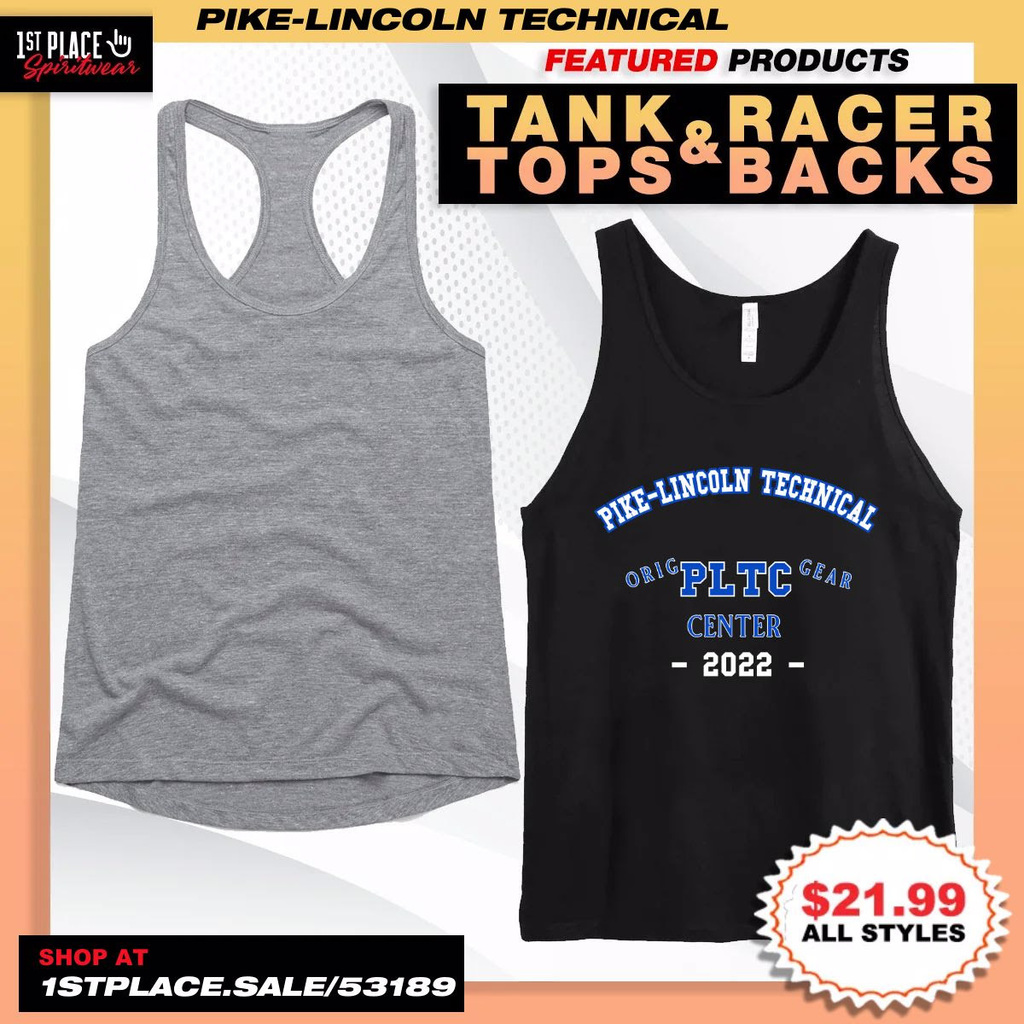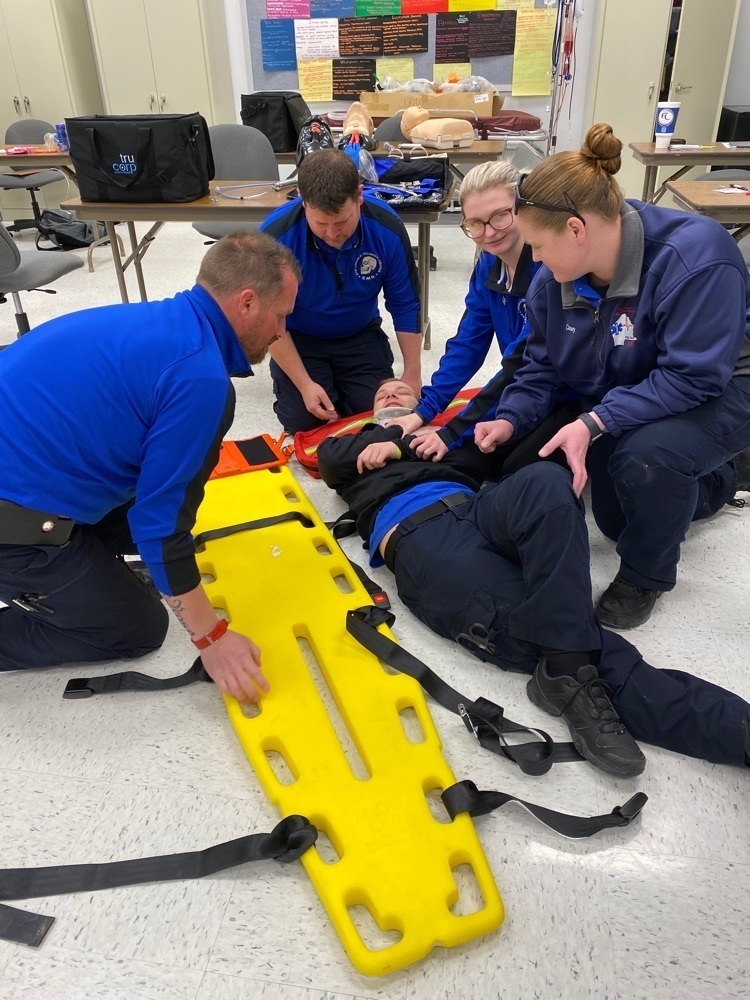 Remembering those who gave all they had in service to our nation.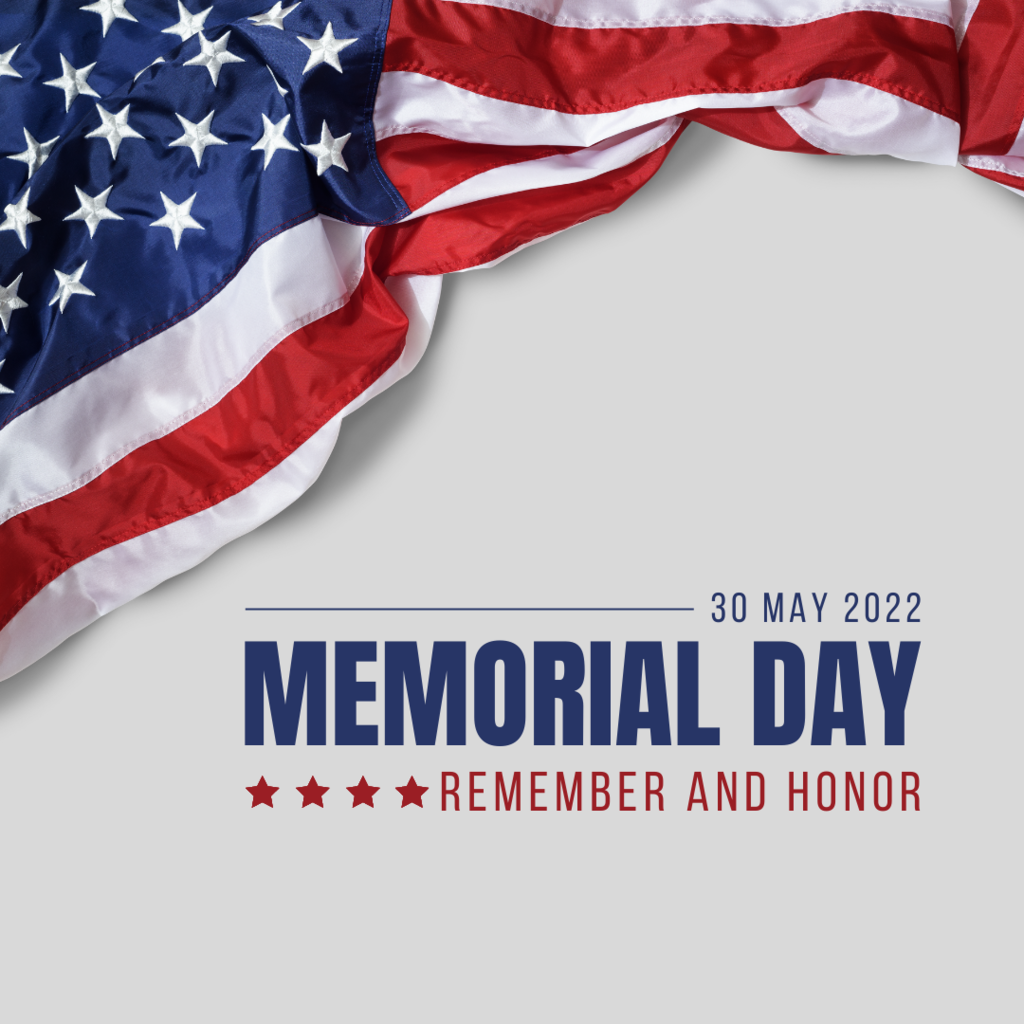 Do you want to help high school students learn the skills you have? We are looking for health sciences and computer networking instructors. 3 years of industry experience required. For more information or to apply, email
employment@pltc.edu
EMT Refresher July 12th- July 28th 9am-1pm Tuesdays and Thursdays. Pike Lincoln Technical Center Chris Wahoski instructing. $225 573-485-2900 ext 440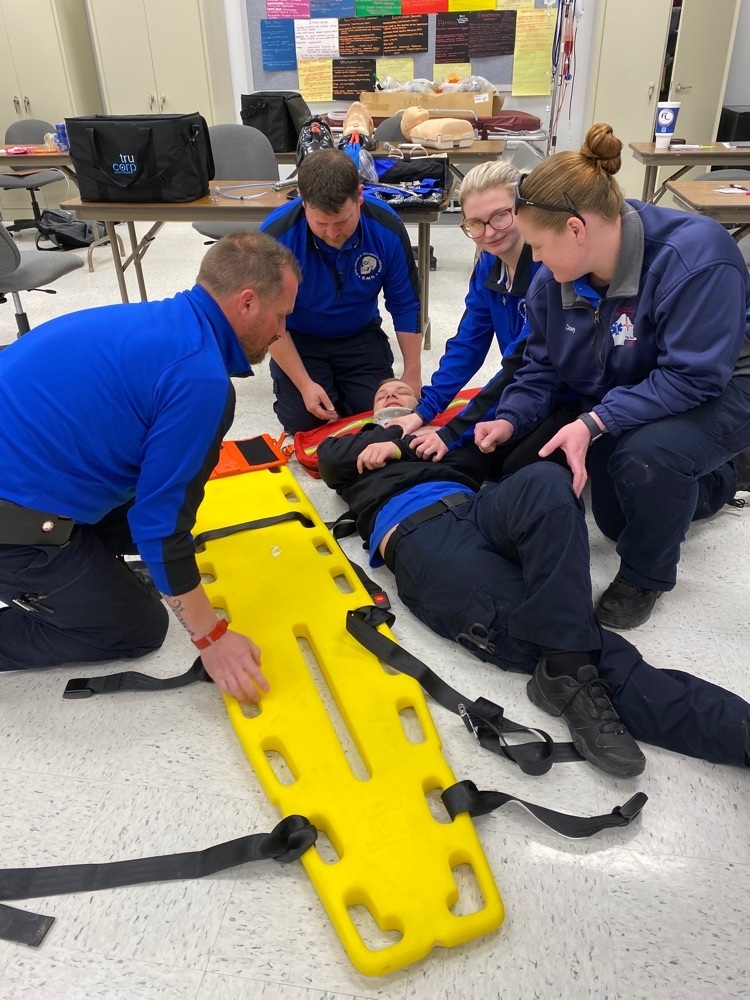 Nursing students hosted a health fair at the Clopton Elementary today. Topics included nutritious food choices, immunizations, dental health, physical activity, and first aid.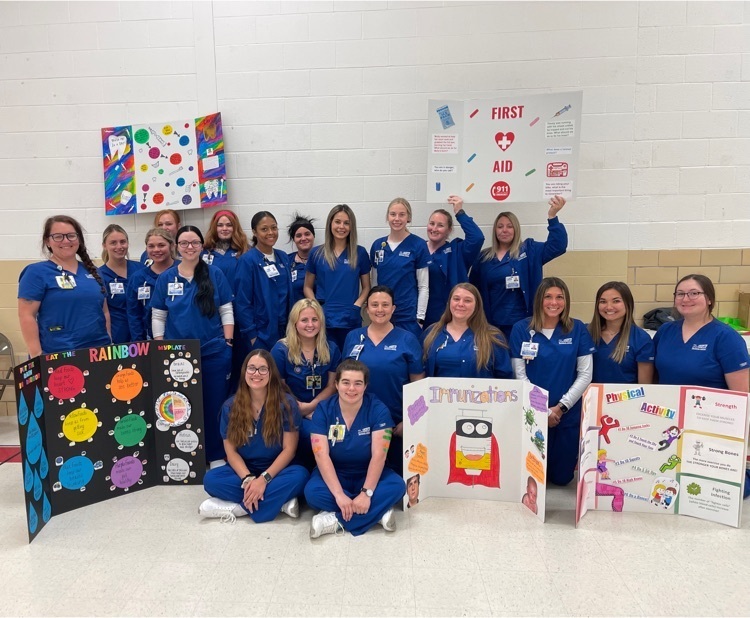 Building Trades at a hard day prepping forms and pouring footings. Good job young men and woman! #GoPLTC #BuildingAHouse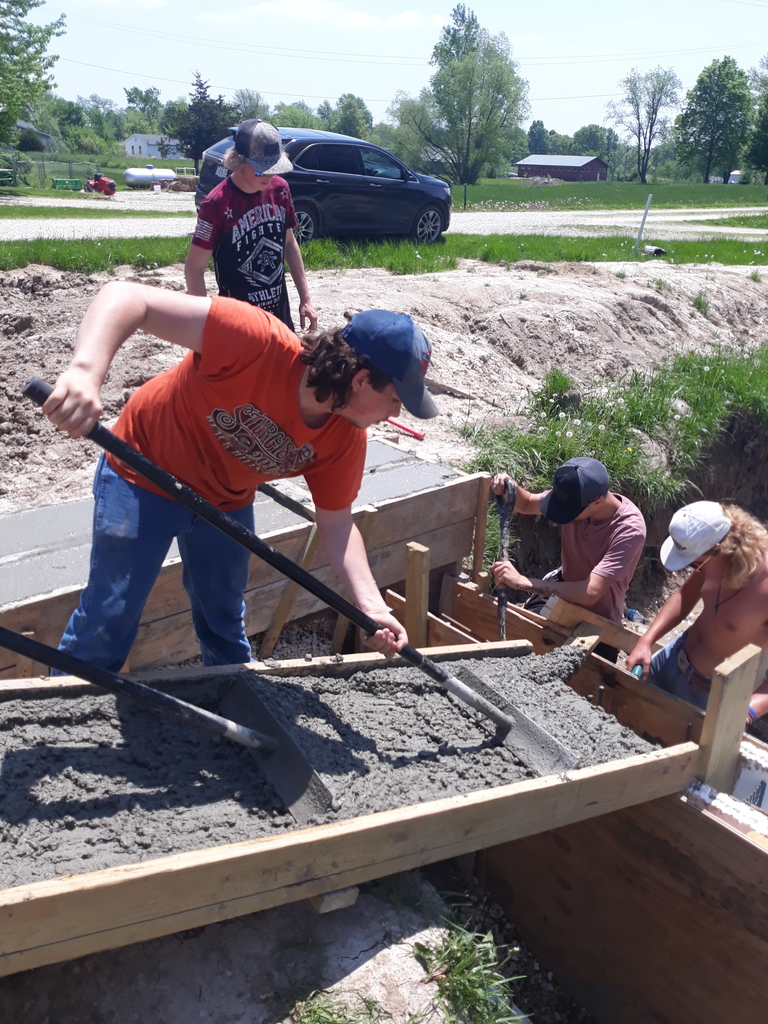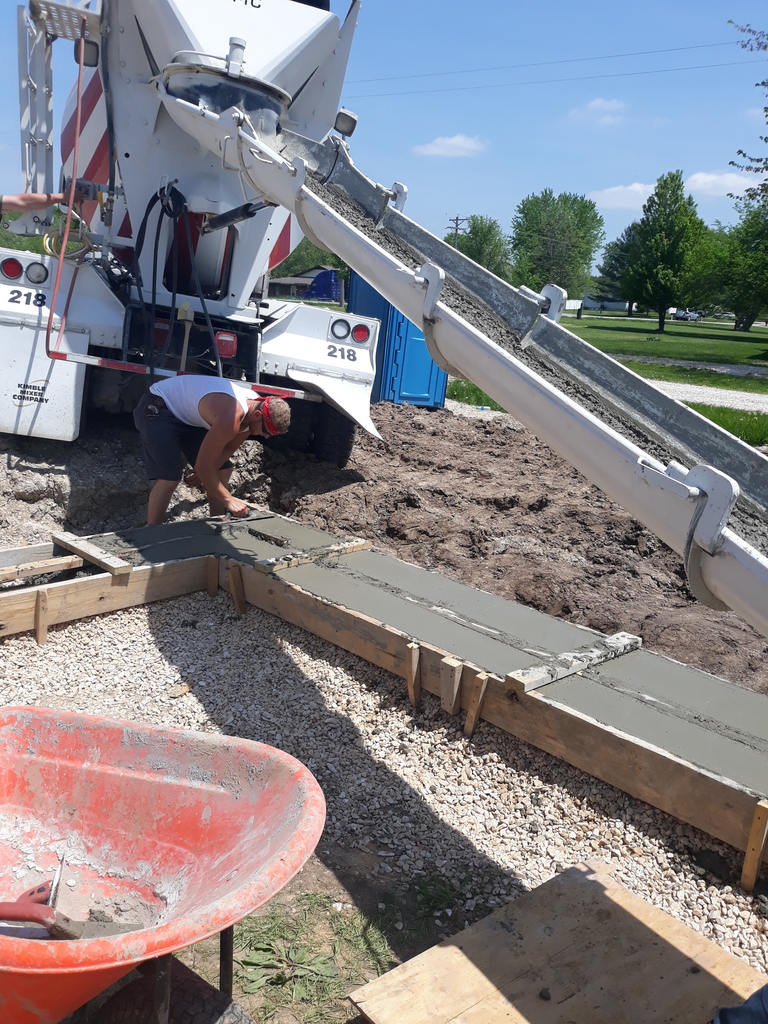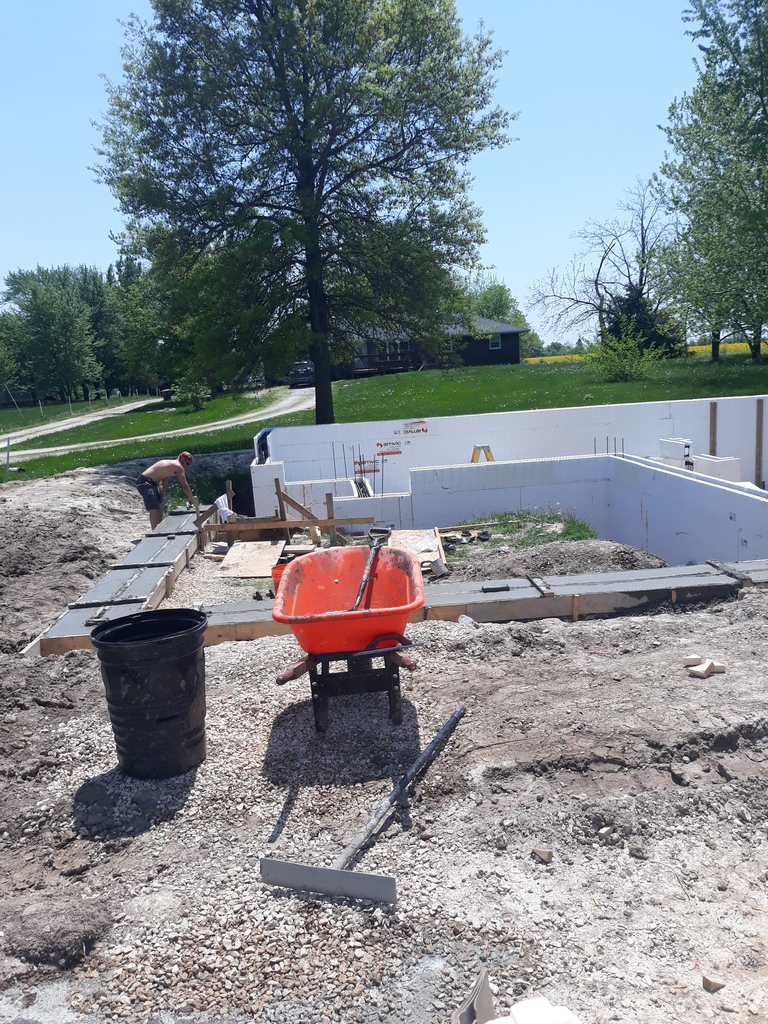 All PLTC students should be at the main campus location tomorrow for the student recognition ceremony. The morning session ceremony will start at 9:00 AM. The afternoon ceremony will start at 12:45 pm. These ceremonies will be live-streamed on our Facebook page. Additionally, all students should be at the main campus location on Monday, May 9 for our student activity day.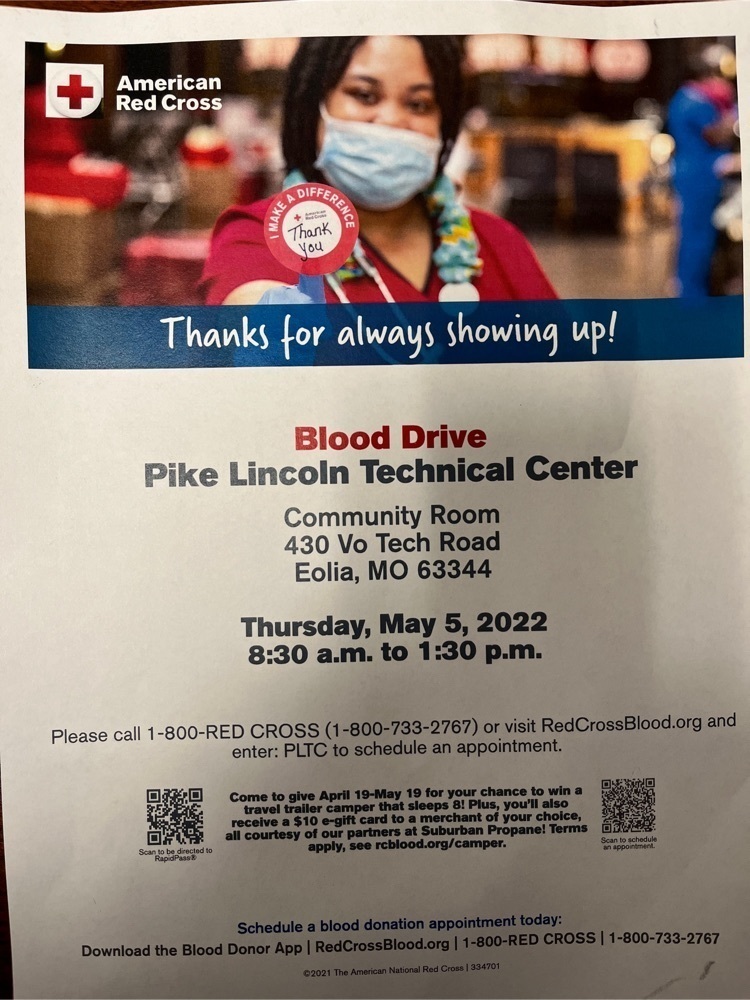 There is one week remaining in our tie-dye sale! Through May 8th, all tie-dye garments are $5 off. Last sale of PLTC gear before the end of the school year!
https://1stplace.sale/53189
#GoPLTC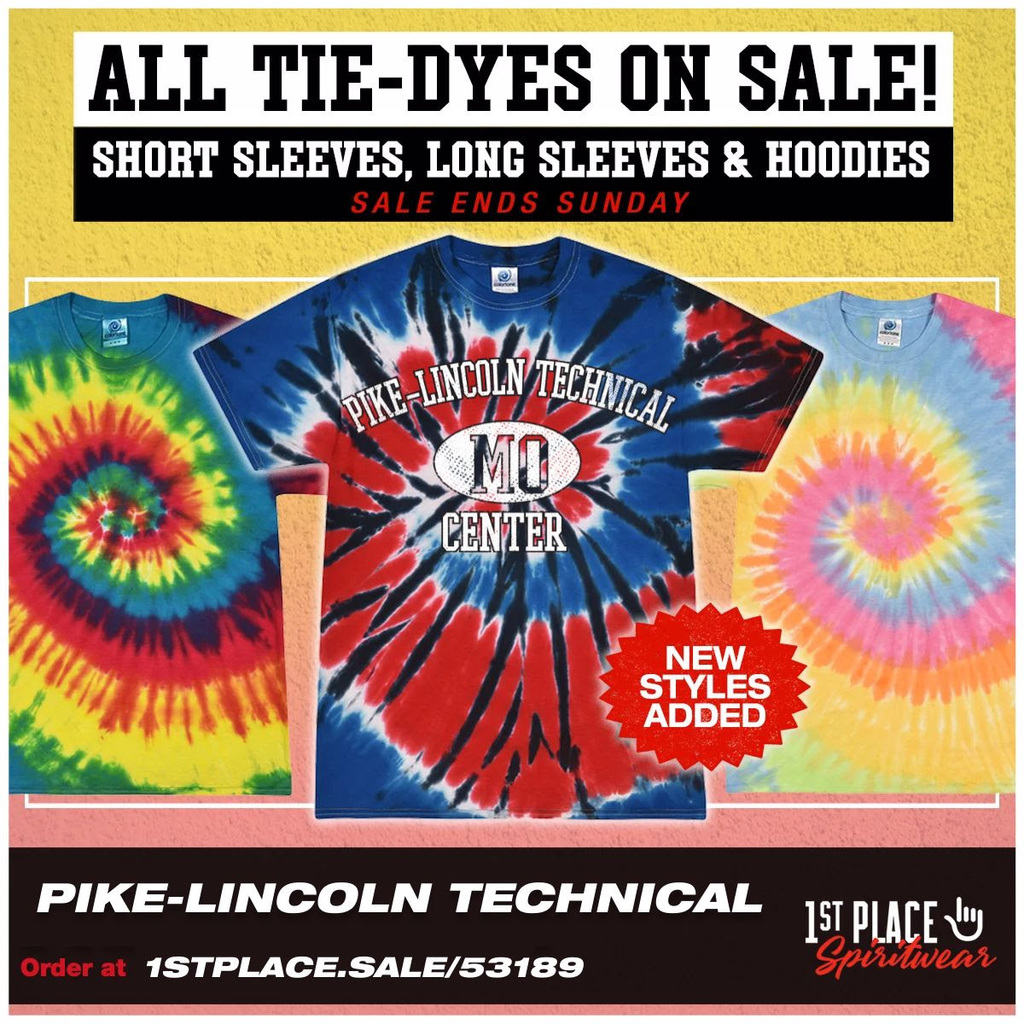 Our building trades class hard at work on the foundation for the house they are building!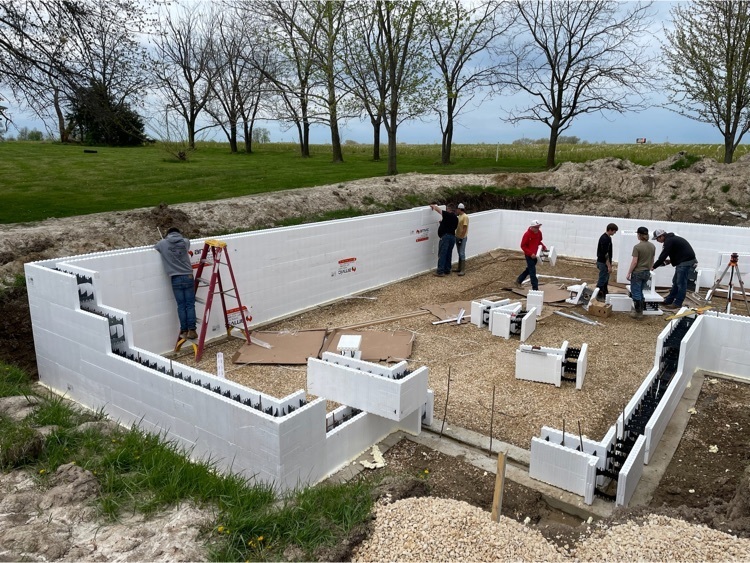 PLTC's student recognition day will be Friday, May 6. Morning celebration will start at 9:00 AM. Afternoon celebration will start at 12:45. Come and join us as we celebrate the success of our students! #GoPLTC #AmazingStudents #StudentRecognition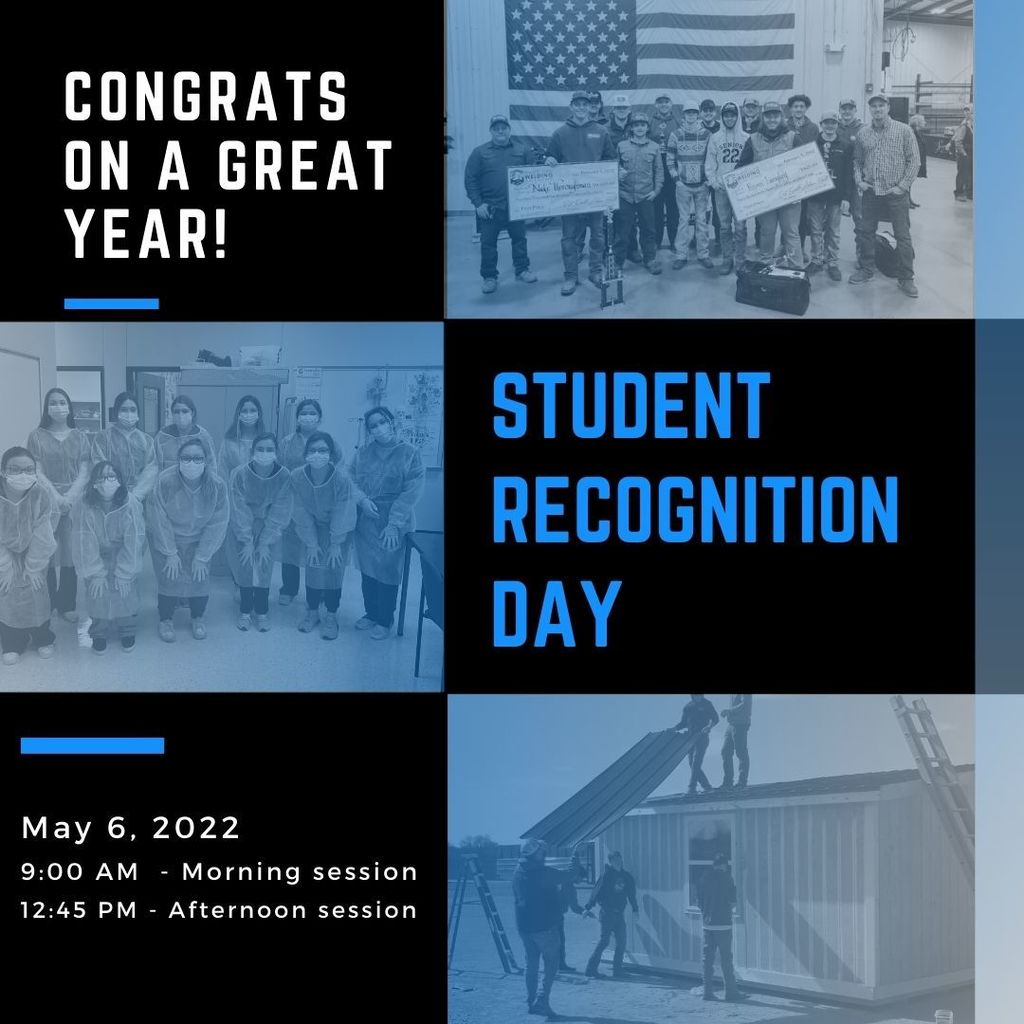 It is Administrative Professionals Day today, and it just seems like one day is not enough to celebrate Kristin and Sherrey! We can't thank you both enough for all that you do for our students and staff! You are amazing!

We are looking for a Health Sciences instructor! This is a great opportunity to train the next generation of healthcare workers! Valid nursing license and 3 years experience required. Email
employment@pltc.edu
for more information.