Students return to PLTC on August 24th. Our Open House will be August 26th from 4:30-7:00. Looking forward to the new school year! #GoPLTC #BackToSchool #CTEWorks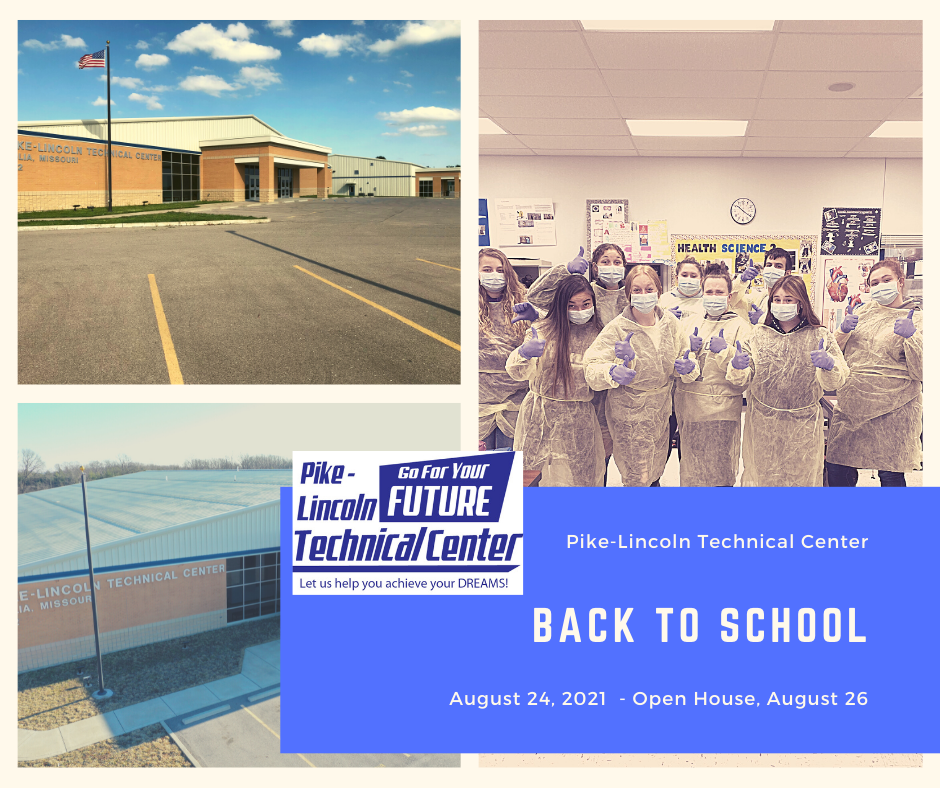 Happy Independence Day!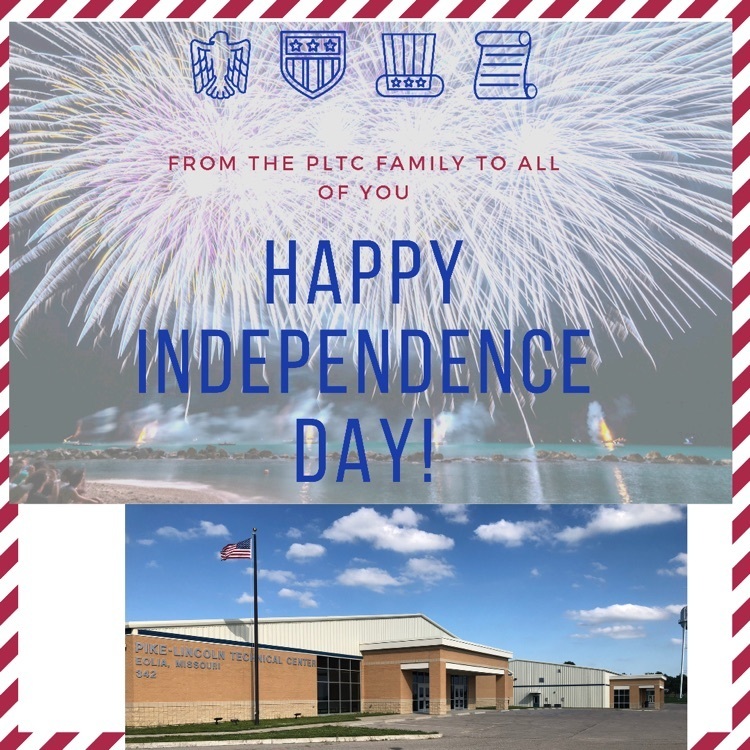 Come celebrate our PN/EMS graduates on June 30 at 6:00 pm! #GoPLTC #ClassOf2021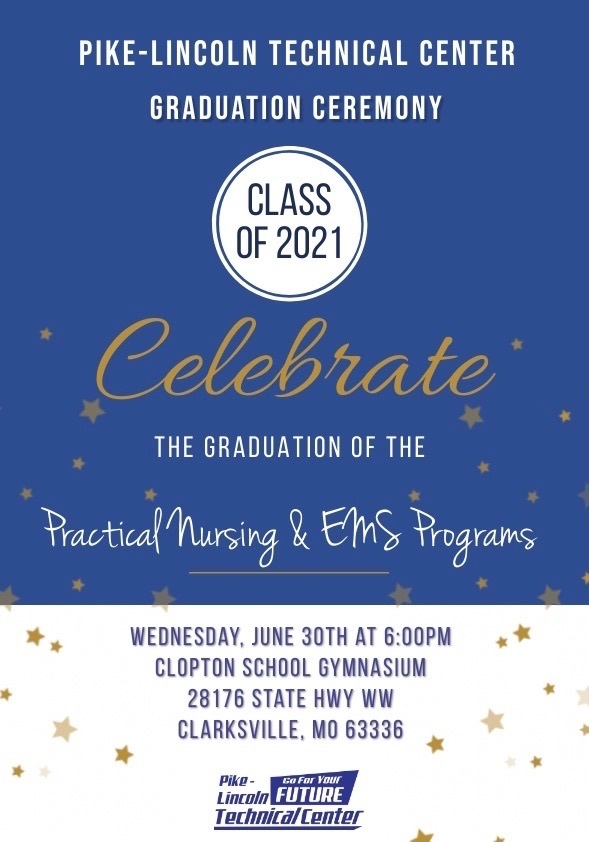 PLTC LPN students hosting a health fair for their children #GoPLTC #StudentNurses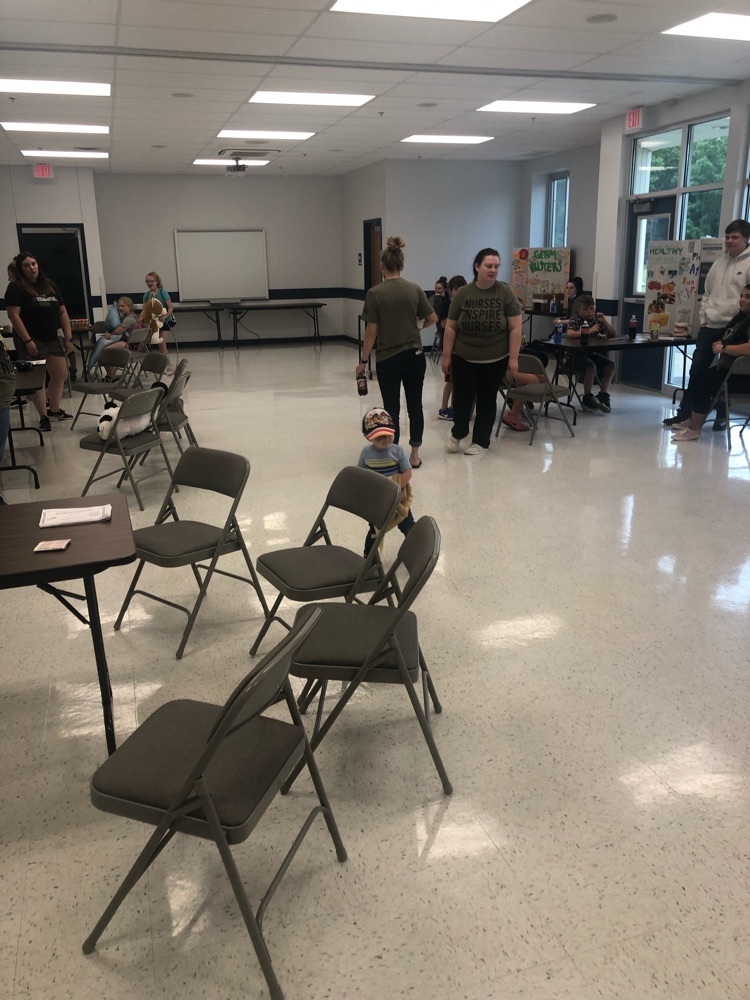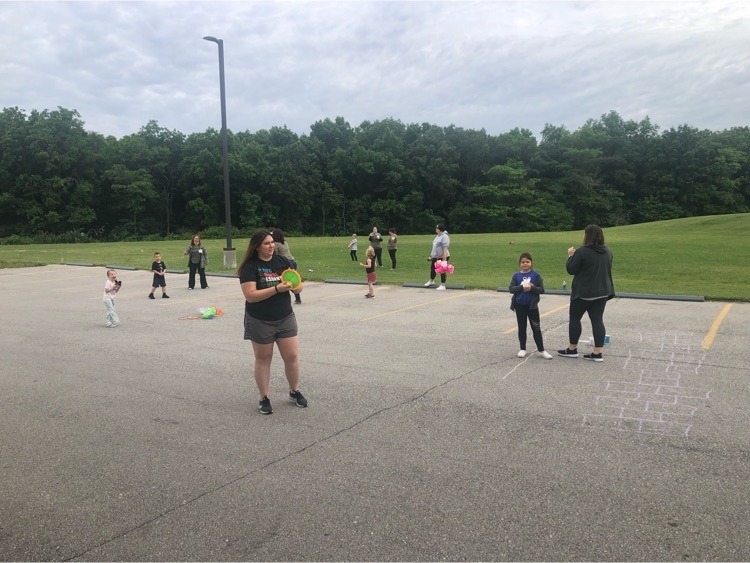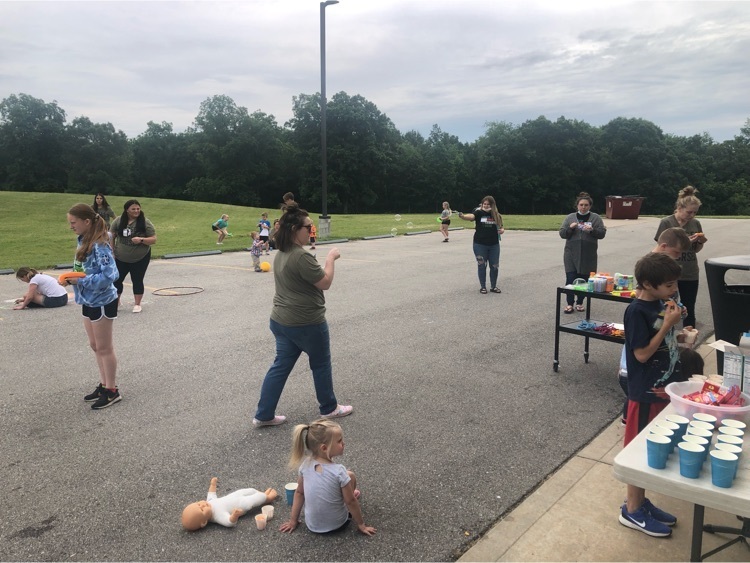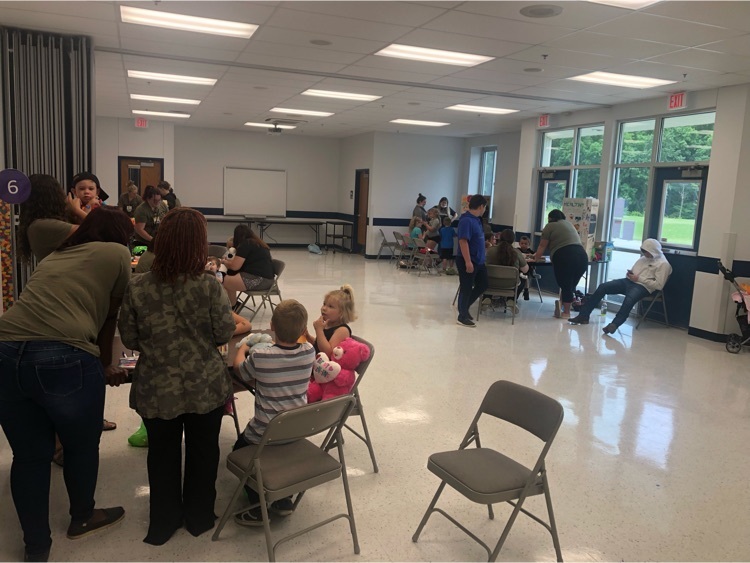 The staff and students of PLTC would like to take this opportunity to thank and remember all those who gave their lives for this county! You will not be forgotten! Remembering our fallen heroes this Memorial Day! #GoPLTC #RememberOurHeroes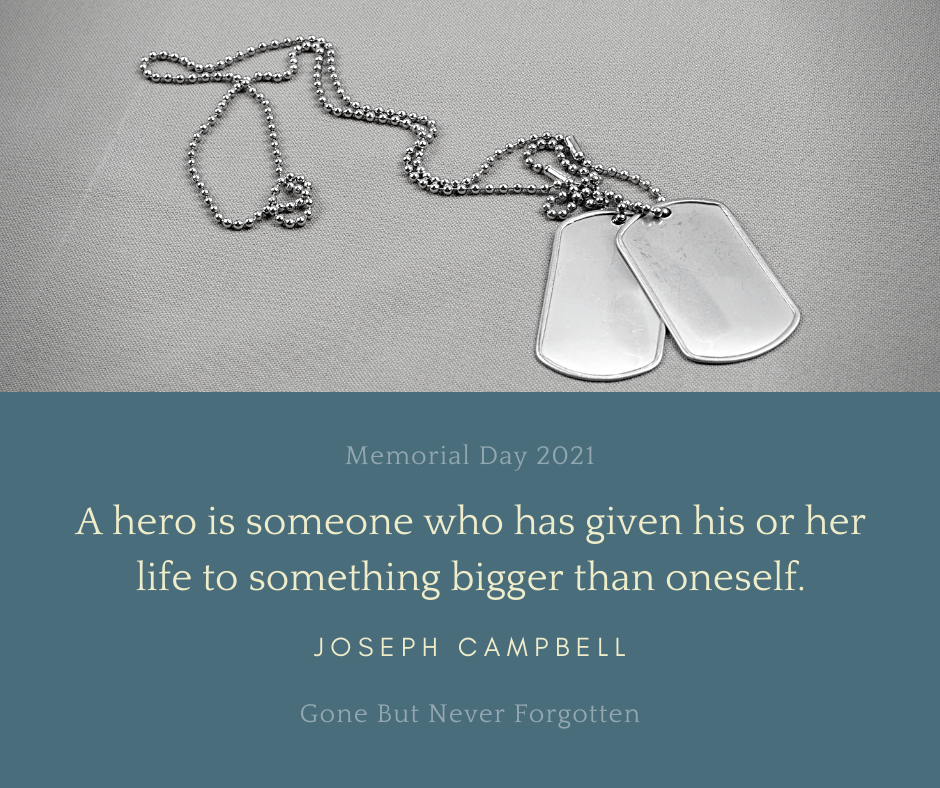 Our Building Trades students did a great job on this project! #GoPLTC #BuildingAHouse #CTEWorks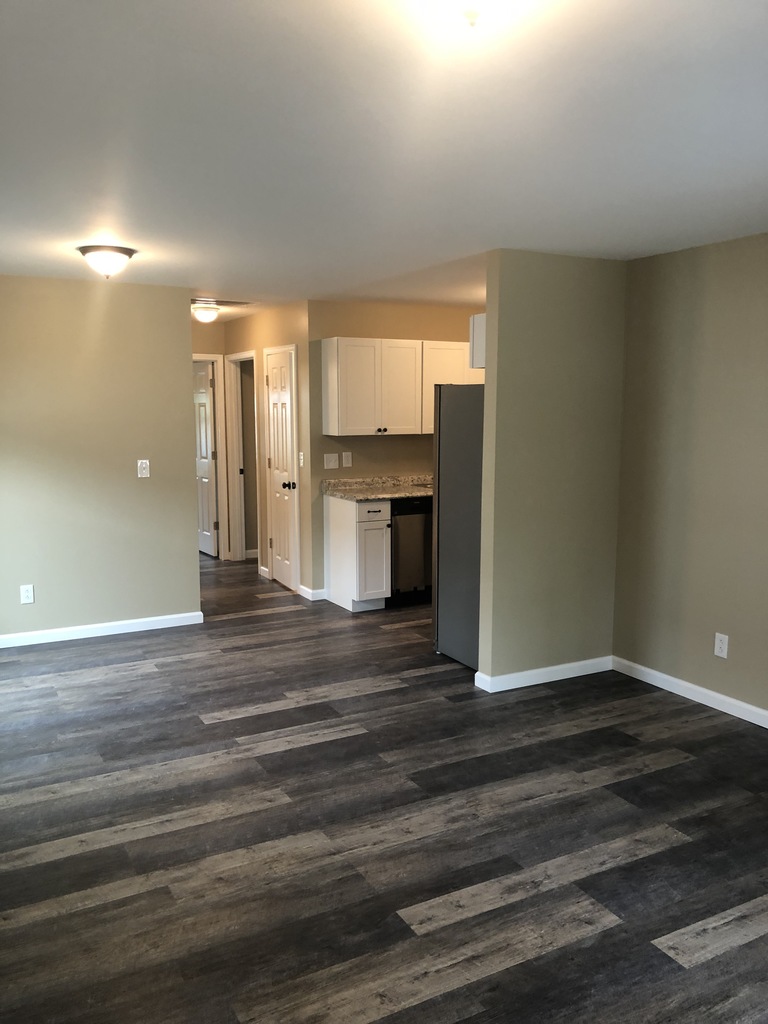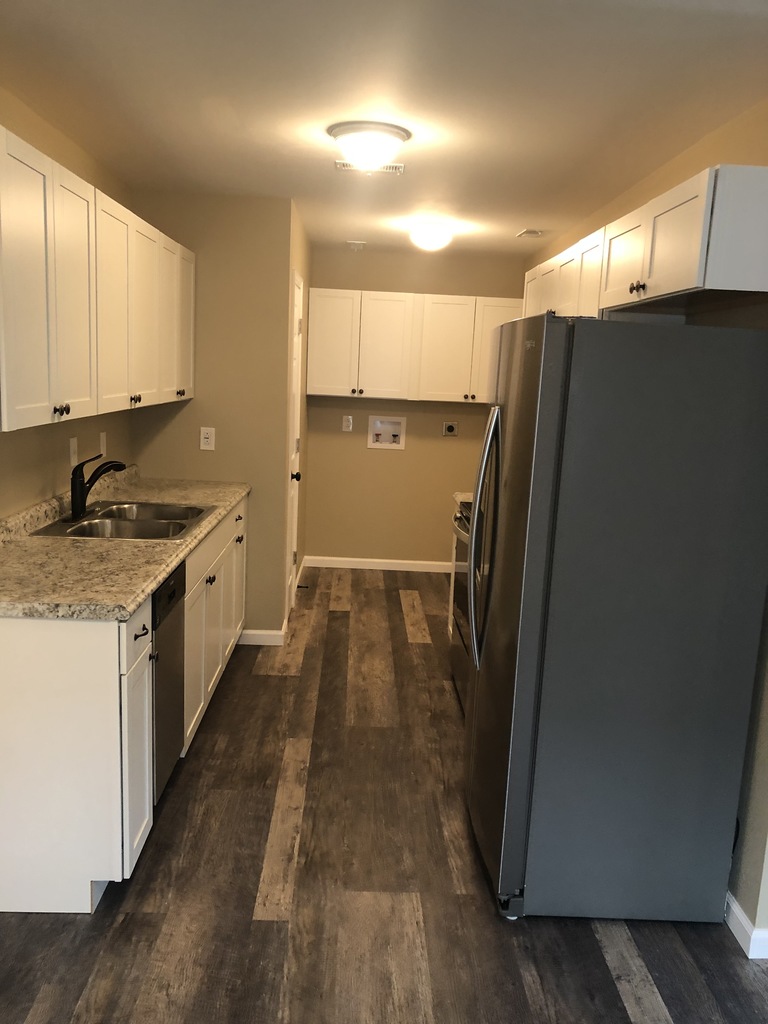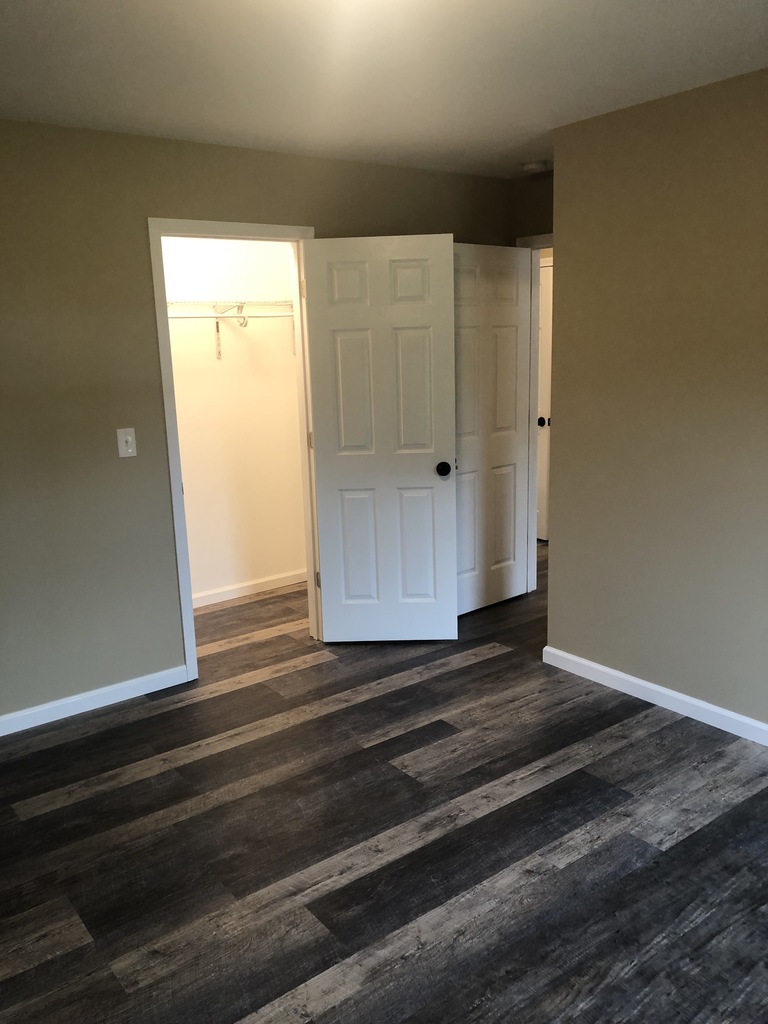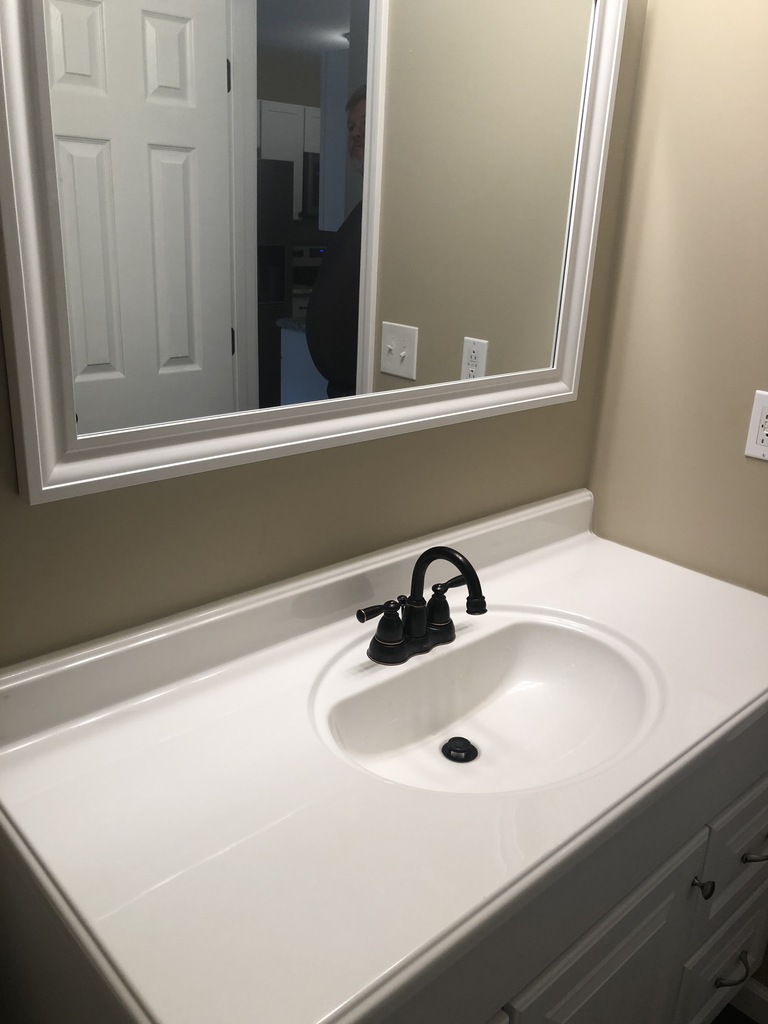 PLTC staff knows how to celebrate the end of the year! #GoPLTC #ShrimpBoil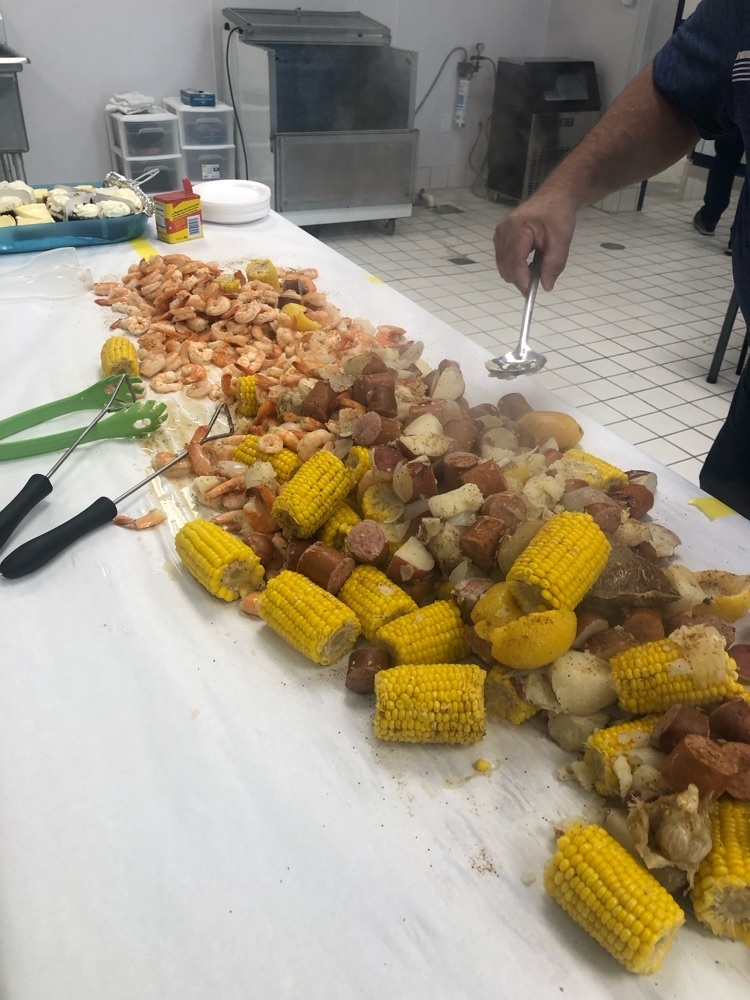 Happy EMS week to all of our EMT and Medic students, instructors, and clinical sites! Thank you for all that you do to save lives! #GoPLTC #EMS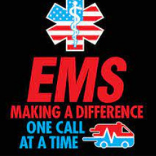 Happy Student Nurses Say to all of the PLTC student nurses! You all are amazing! #GoPLTC #StudentNurses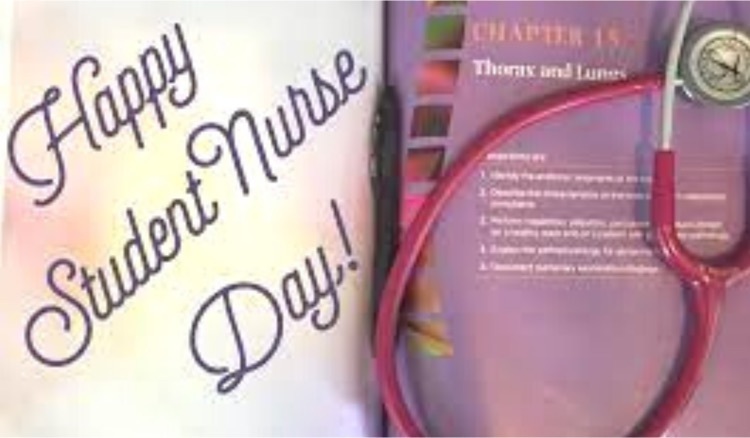 One hour until our PM student recognition ceremony. It starts at 12:45 PM. We will be live streaming on Facebook. #GoPLTC #CelebrateOurStudents

Less than one hour away from the morning Student Recognition ceremony! We will be livestreaming on Facebook for those who cannot make it. #GoPLTC #CelebrateOurStudents

Happy Teacher Appreciation Week to all of our instructors! You make PLTC great! Thank you for all that you do! #GoPLTC #ThankATeacher

Former student, Justin Smith, stopped by our health sciences classes yesterday to share about his experiences in the EMS world #GoPLTC #FormerStudent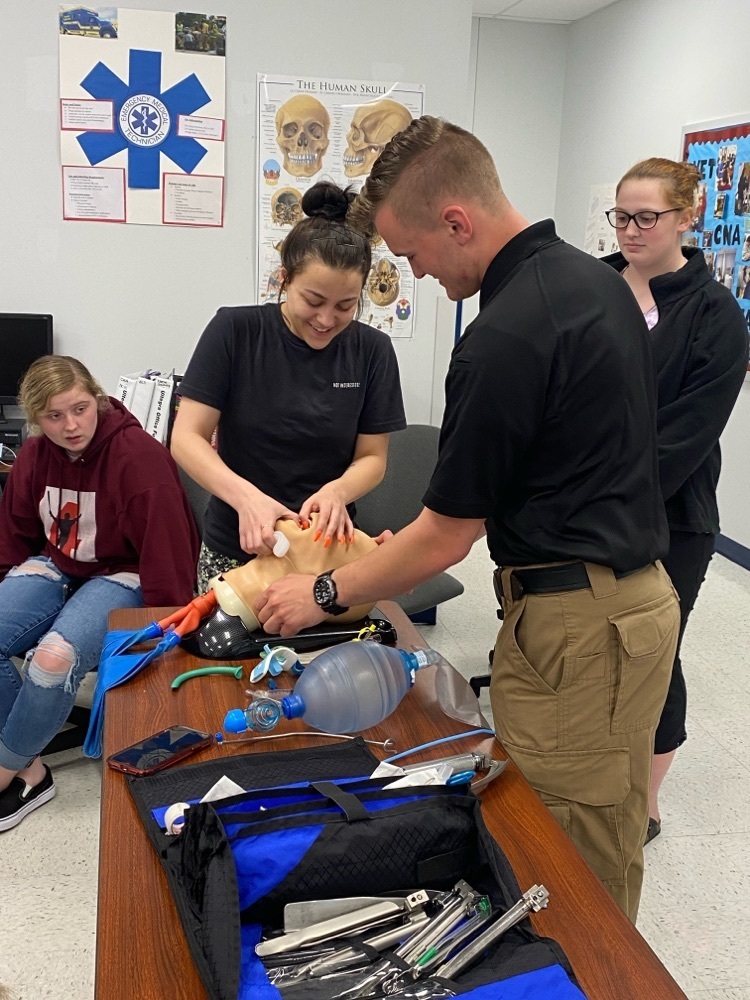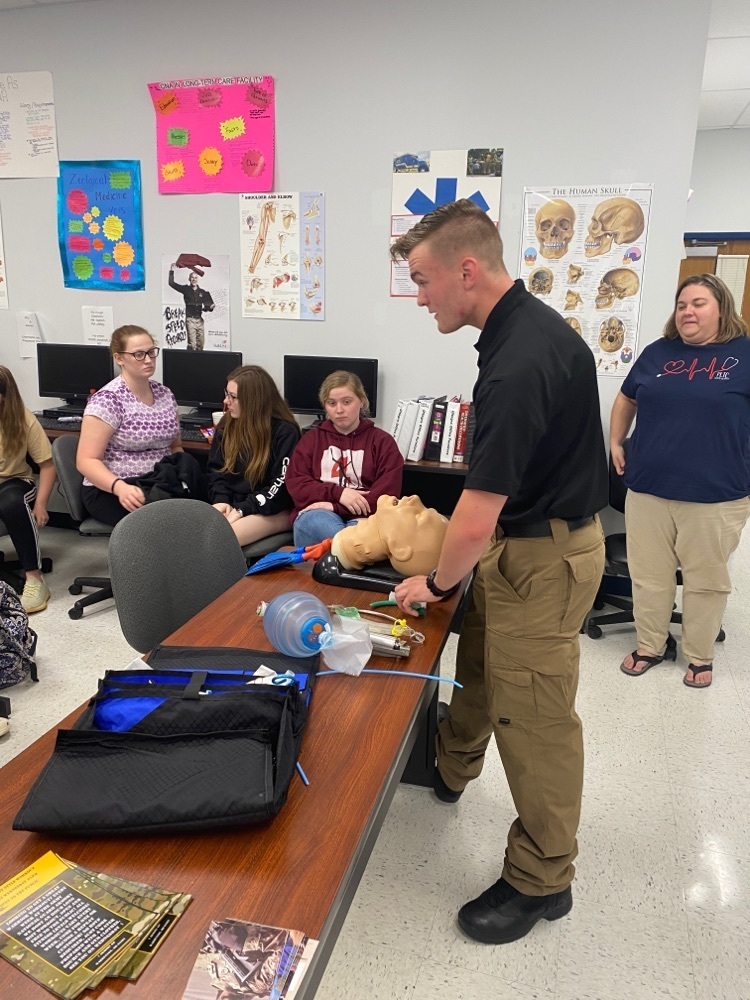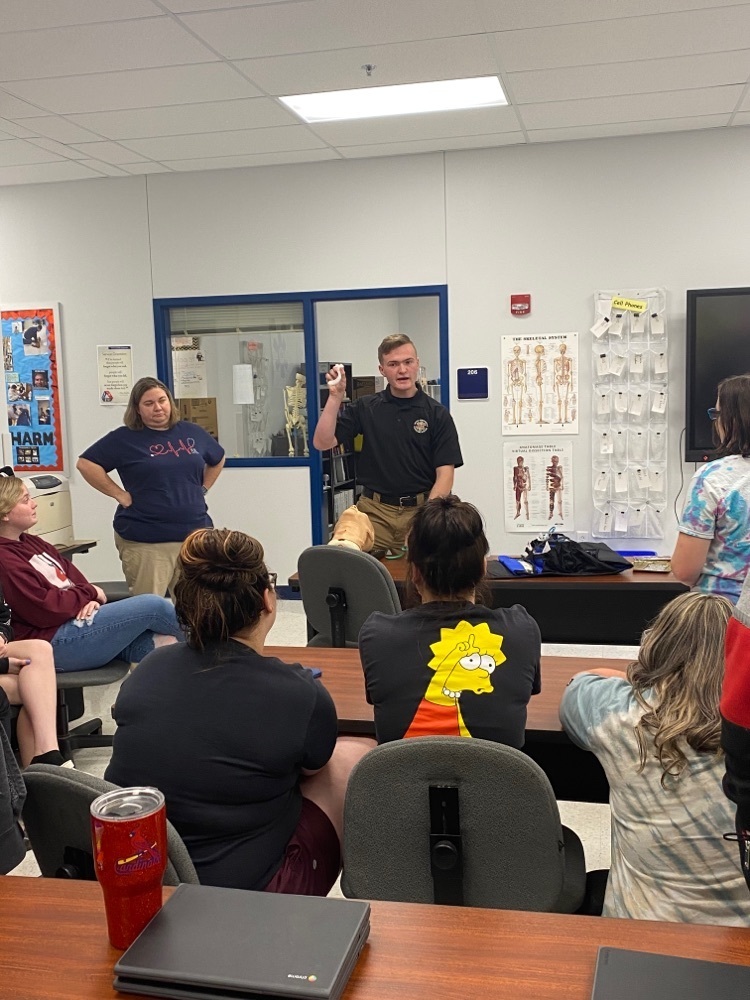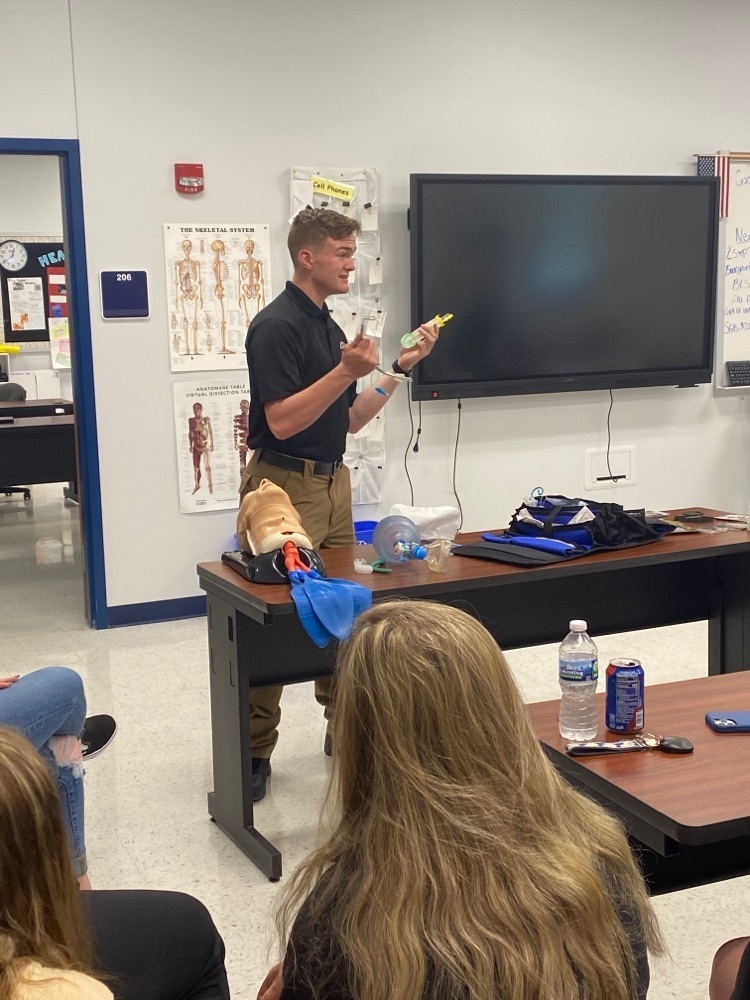 Save the date! May 7 - Student Recognition Day! 9:00 AM and 12:45 PM. NTHS, Student of the Year and others will be awarded! #GoPLTC #CelebrateAmazingStudents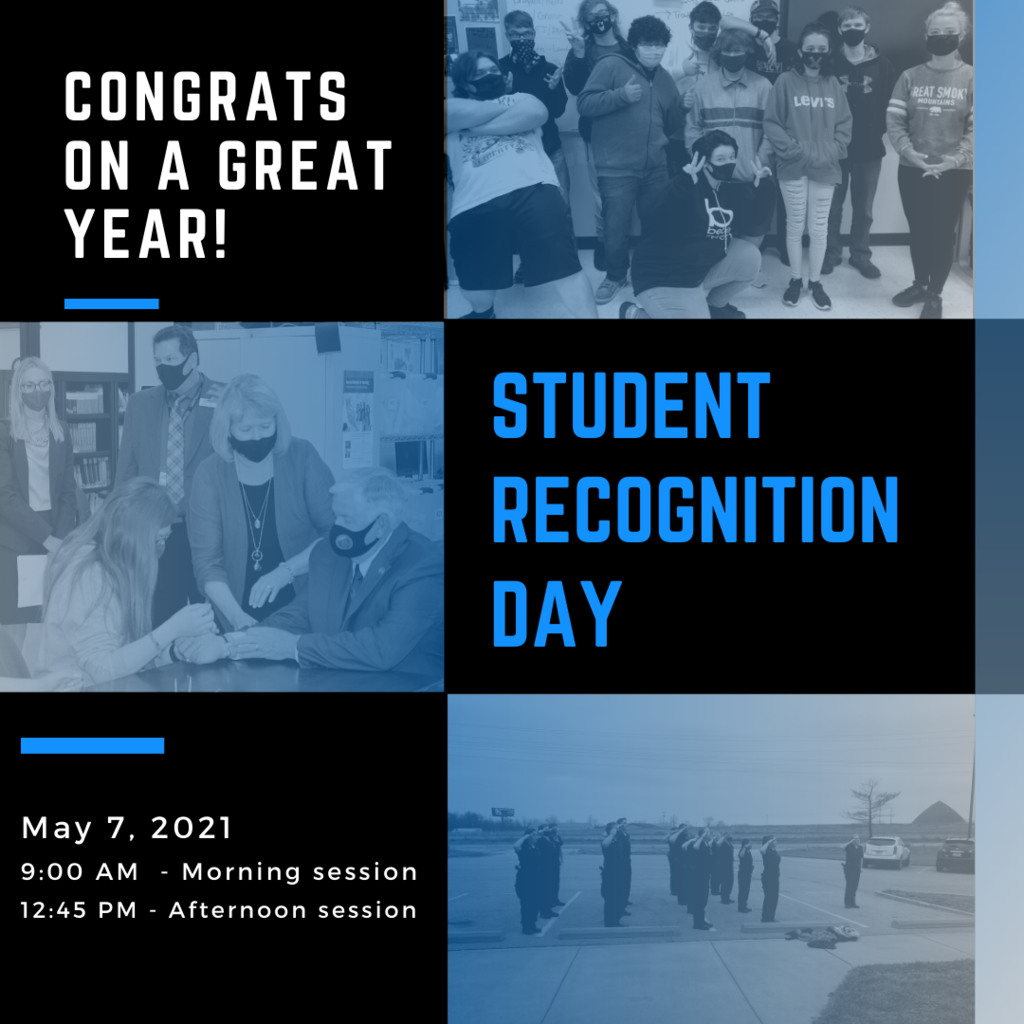 PLTC welding students take safety seriously! Even while taking computer based tests! #GoPLTC #WeldingSafety #StopCOVID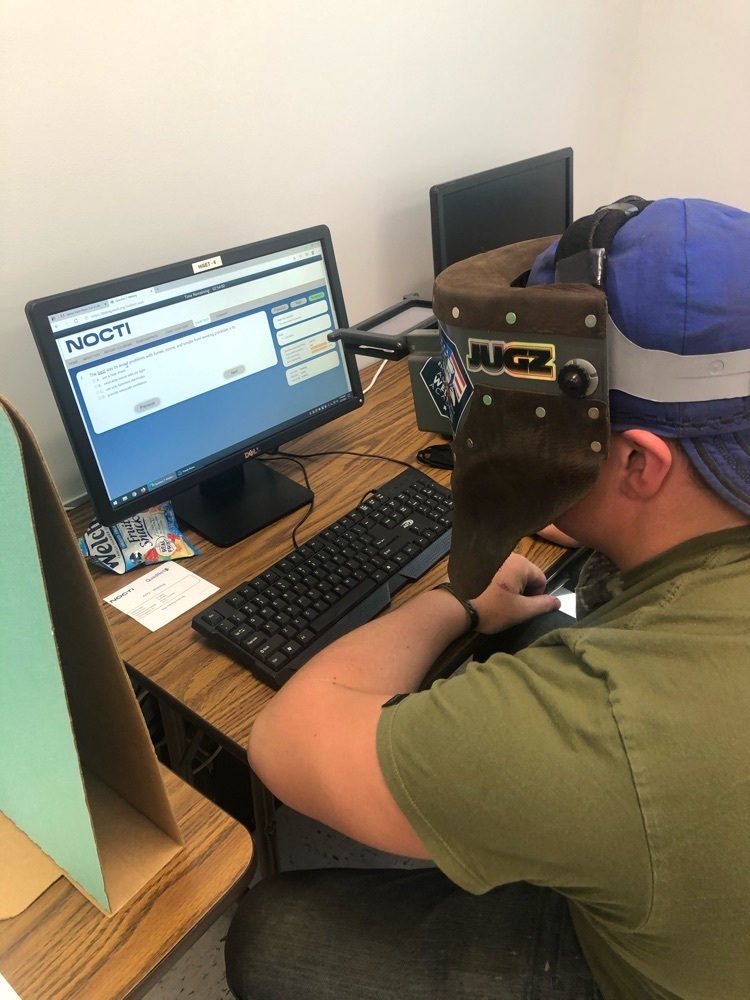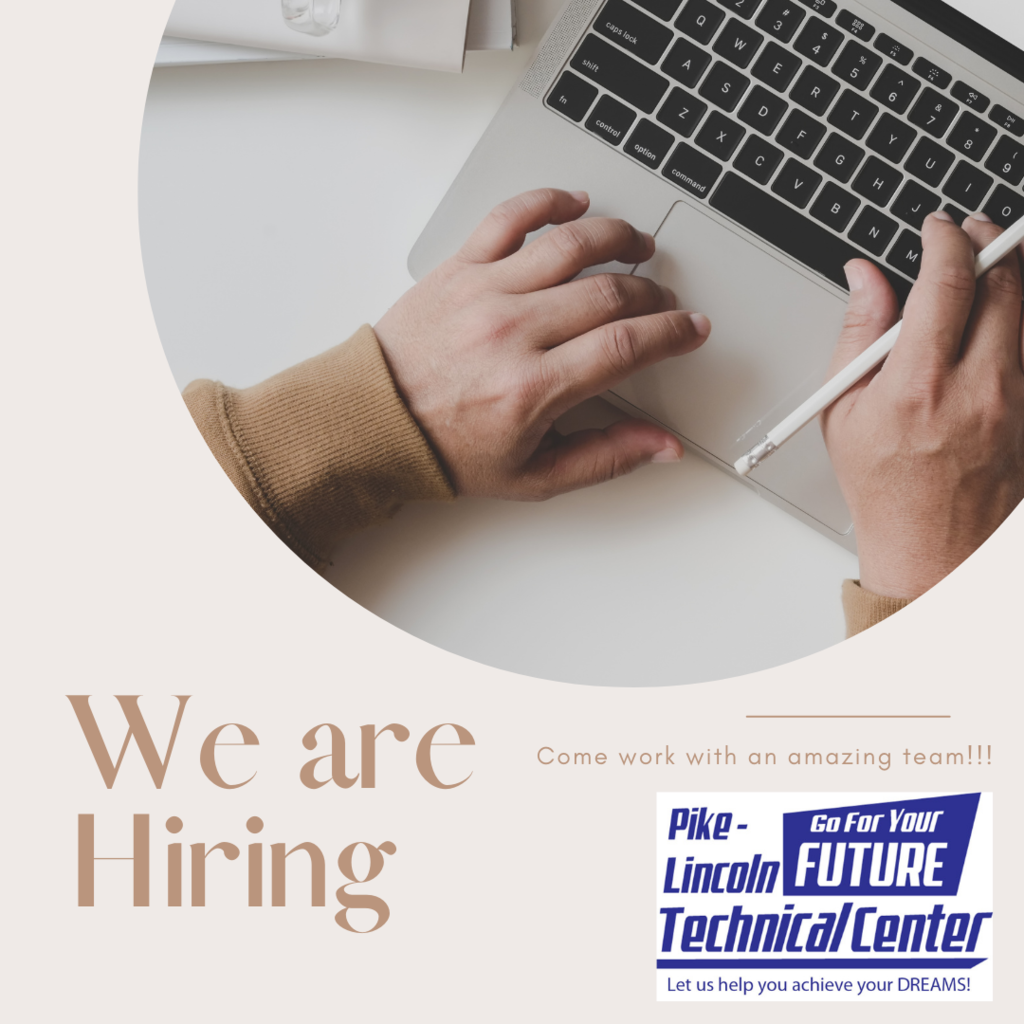 In our health sciences program, our students learn to save animal lives as well as human lives! #GoPLTC #HealthScience #SaveDogLives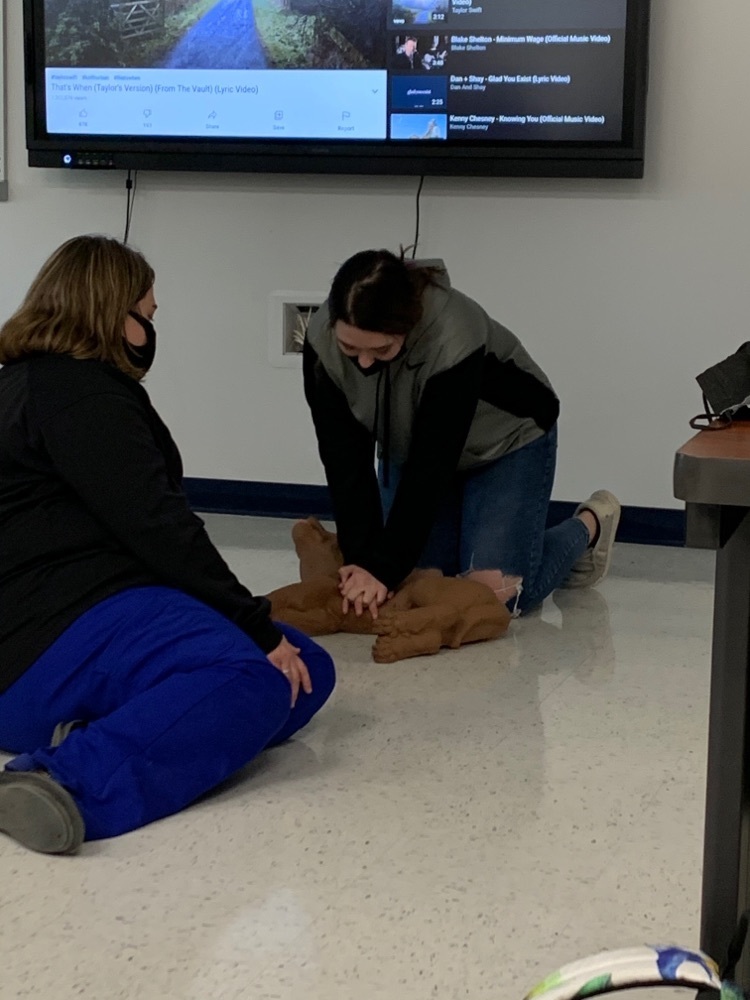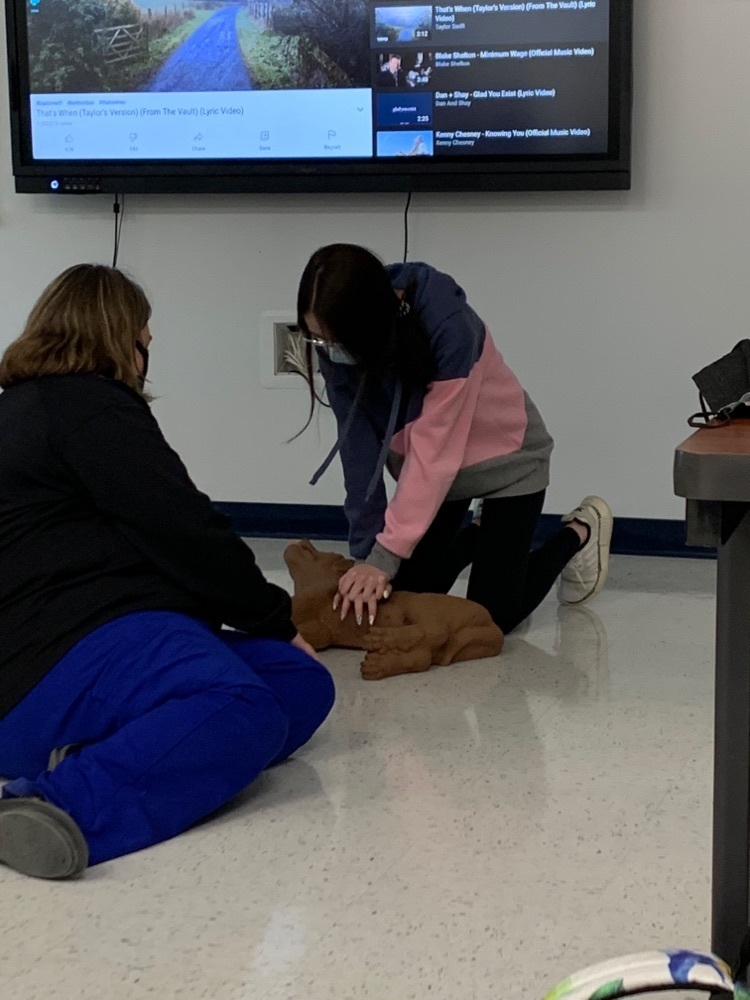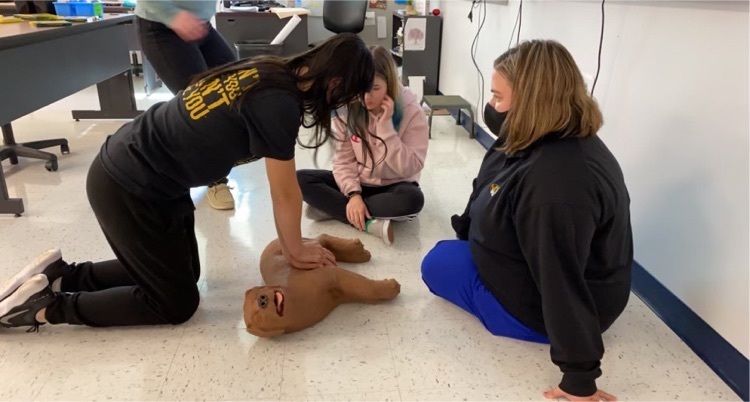 We have a billboard!!!!!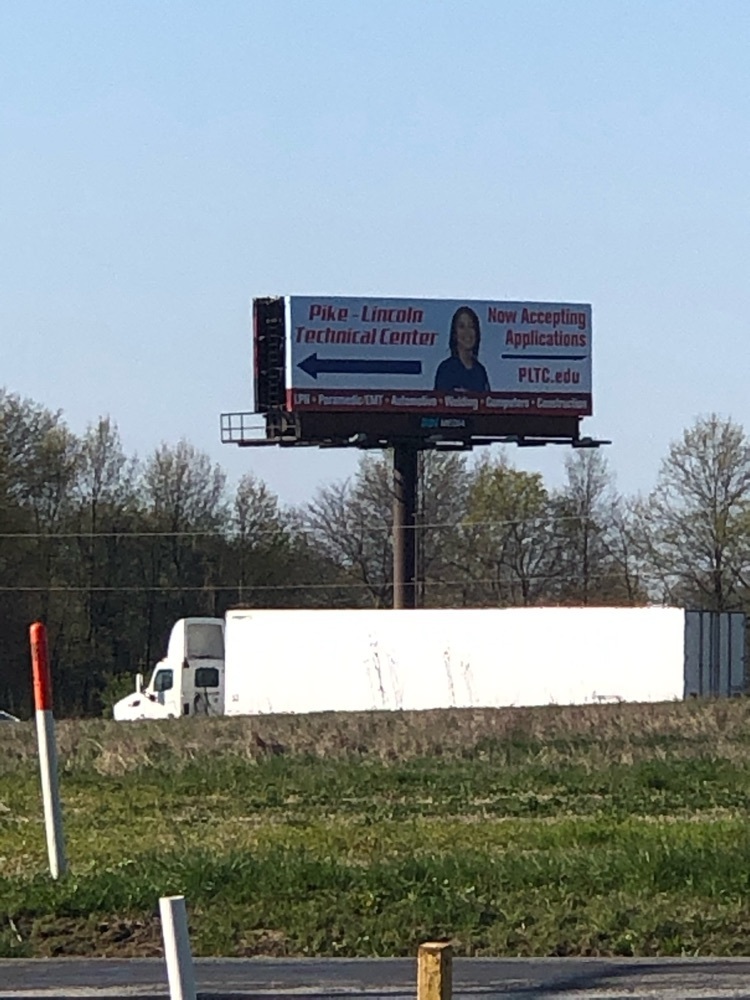 To our administrative assistants here at PLTC and to those at our sending schools, we cannot thank you enough for all that you do to help PLTC run smoothly! Thank you! #GoPLTC #SchoolAdminAssistantsRock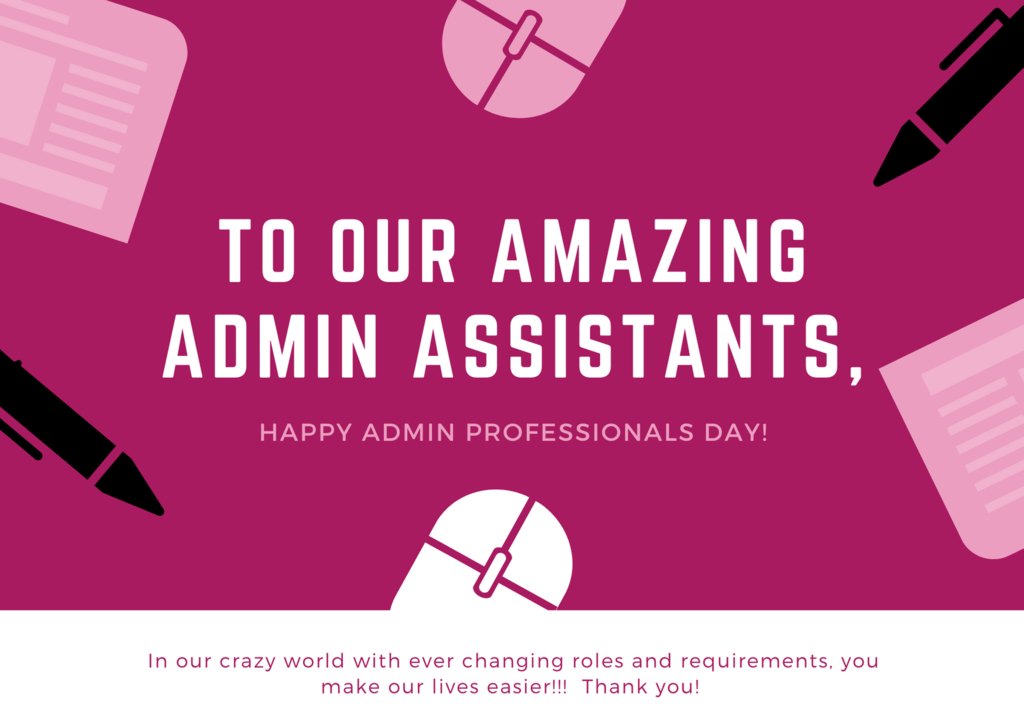 Congratulations to our SkillsUSA State Medalists! It was a different year for state competition, but they did amazing! Neal and Damien took 3rd place, Addison and Bellamy took 2nd in the 3D contest and Eli Thoroughman took 2nd place in Carpentry (not pictured). #GoPLTC